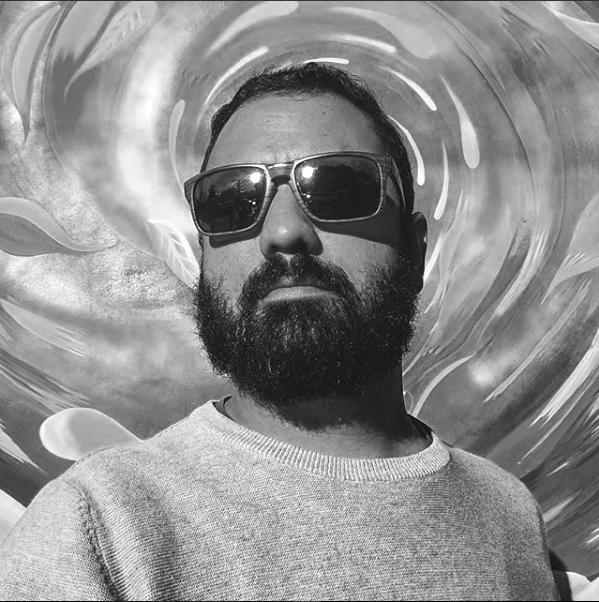 I am Sergio and this is

Sergiofuego.Estudio

. 
I love animation. 
With more than 15 years of work in animation and audiovisual projects for different studios and agencies, going through different taks as 2D & 3D animator, Designer, Producer & Director; today I find a new artistic path in SergioFuego.Studio. 
We would like to express your ideas in a creative way, using colors and movement. Creating unique content that distinguishes your brand. We offer the service of production and direction of audiovisual content. 
On our website you will be able to find original content, such as projects carried out in collaboration with other studies.
We love animation. 
Nice to meet you and thanks for stopping by.
#3DAR #Plenty #Bitt-Animation #NxtId #Atlatinco #Kasana #NotReal #BBDO #CatCow #WeNoise #TwoFeet.Studio