Explainer video - "Expand your research".
Meta is an app built to keep you up with developments, find intersections, and surface emerging trends in biomedical science.
Backed by the 
Chan Zuckerberg

Initiative

, Meta
supports open science and strives to ensure every scientist, practitioner, and patient in the world can find, access, and use information that could improve lives.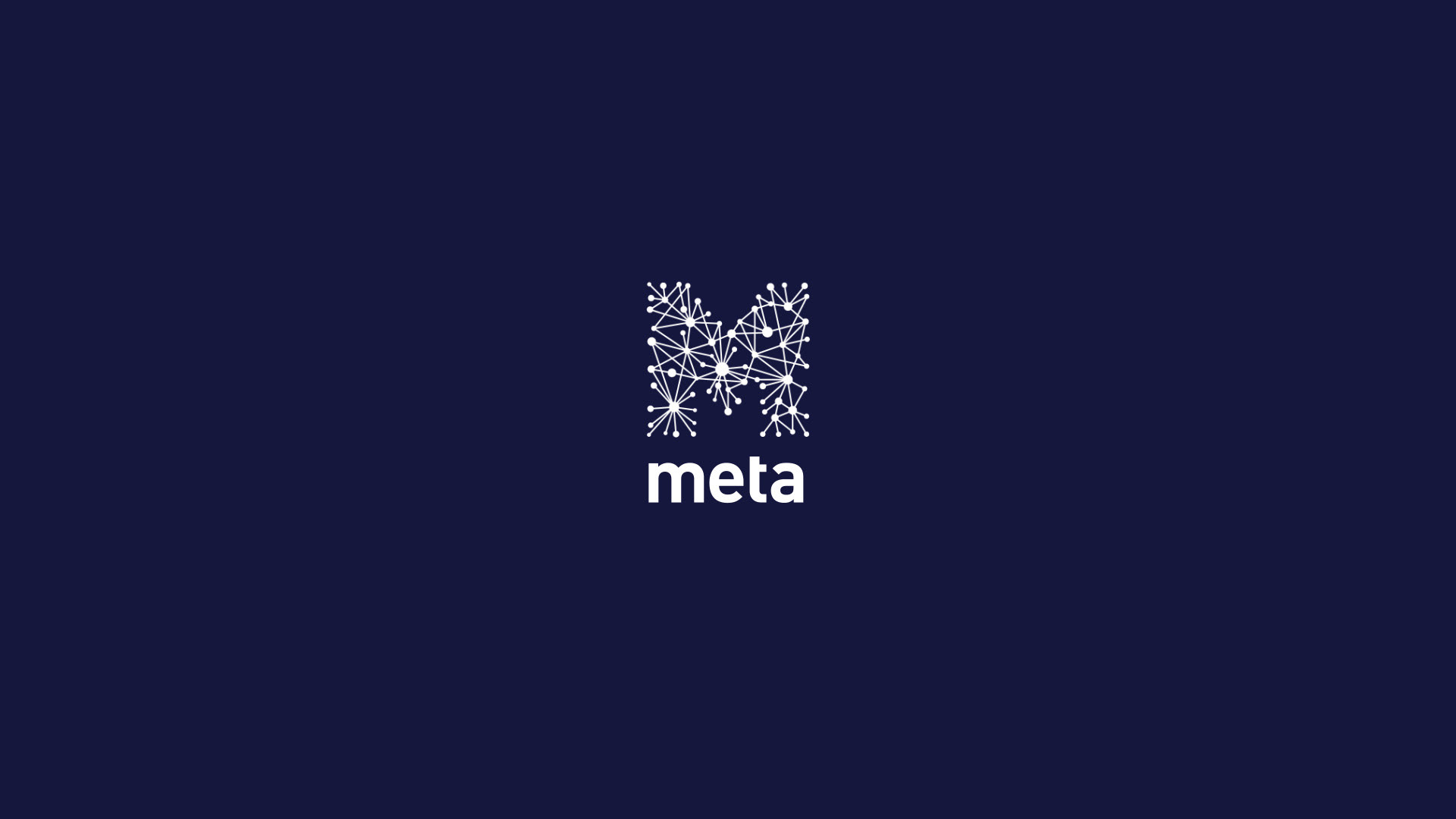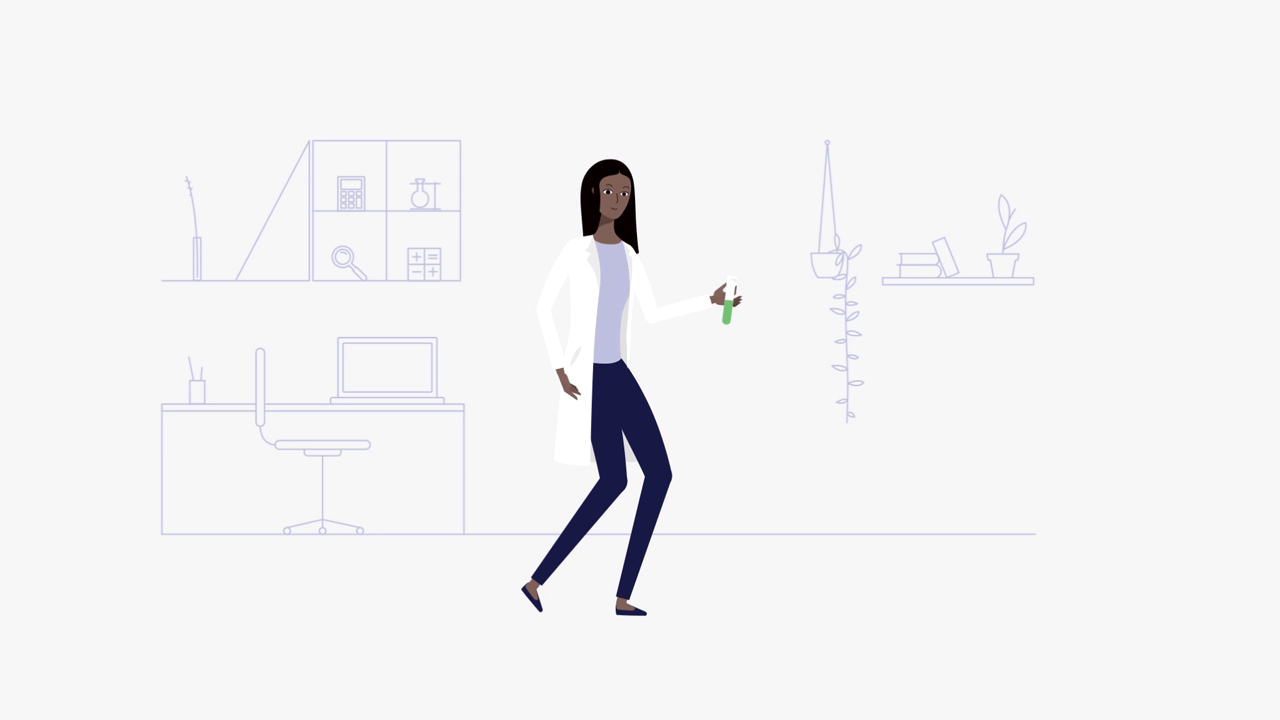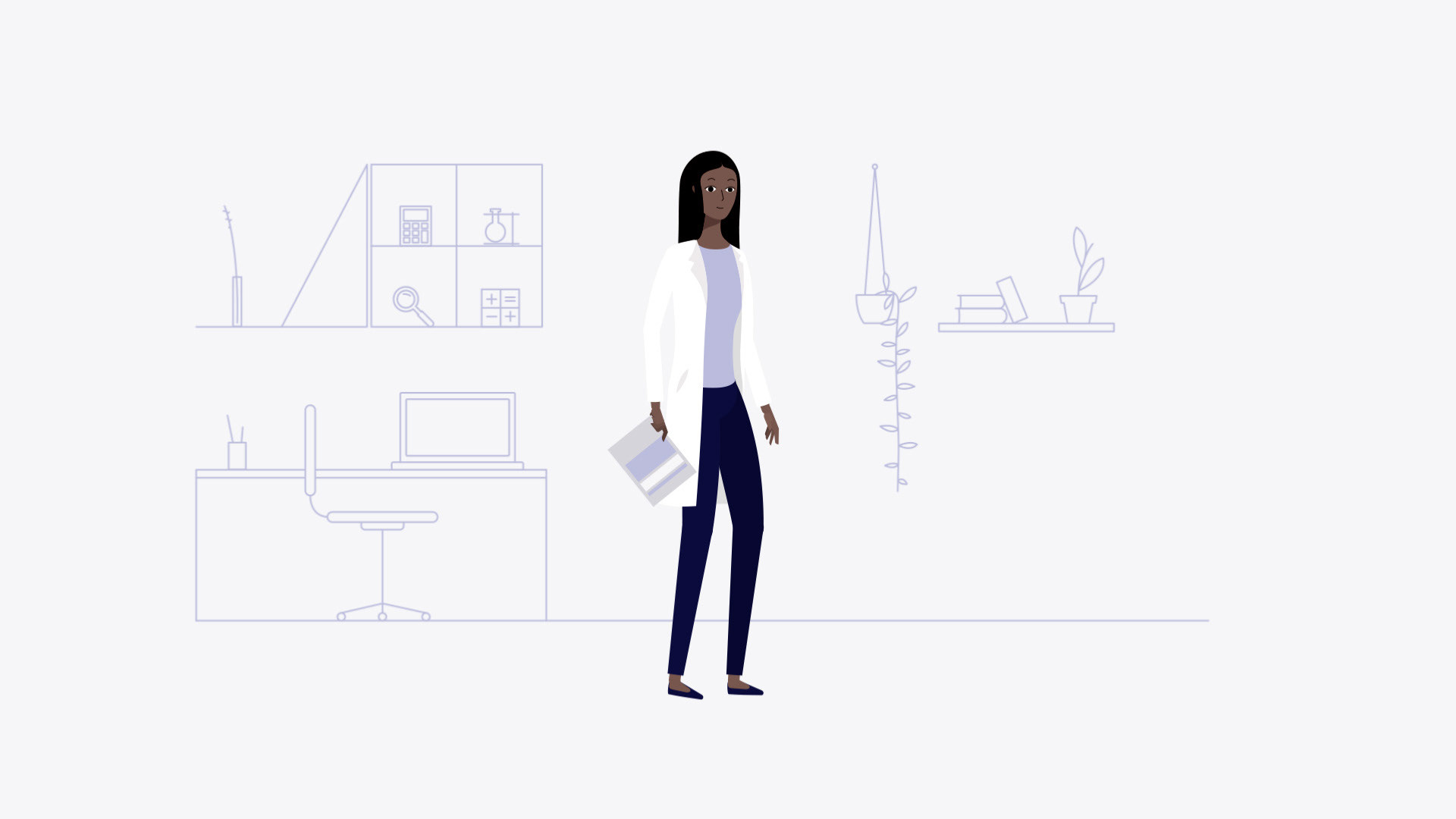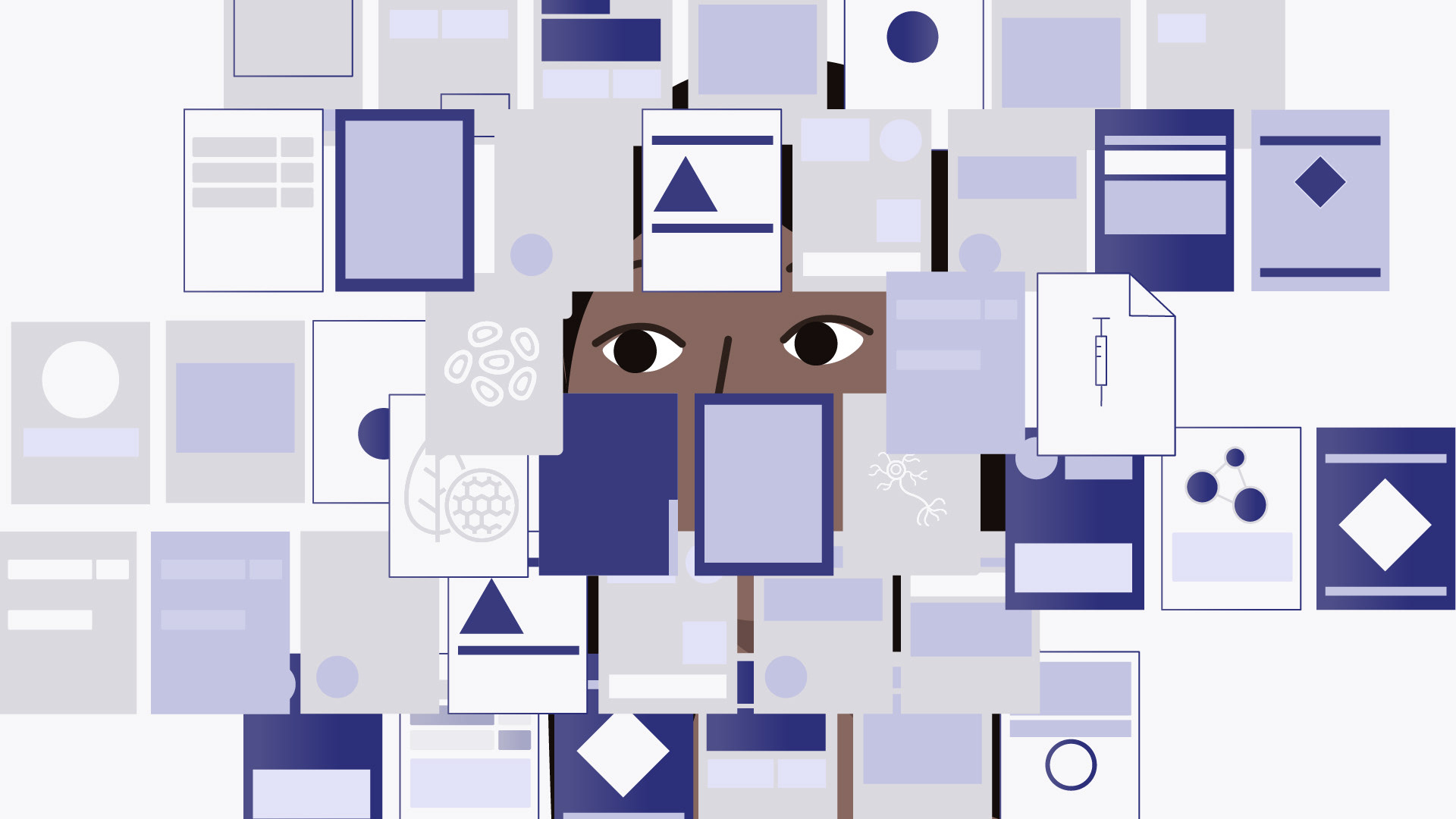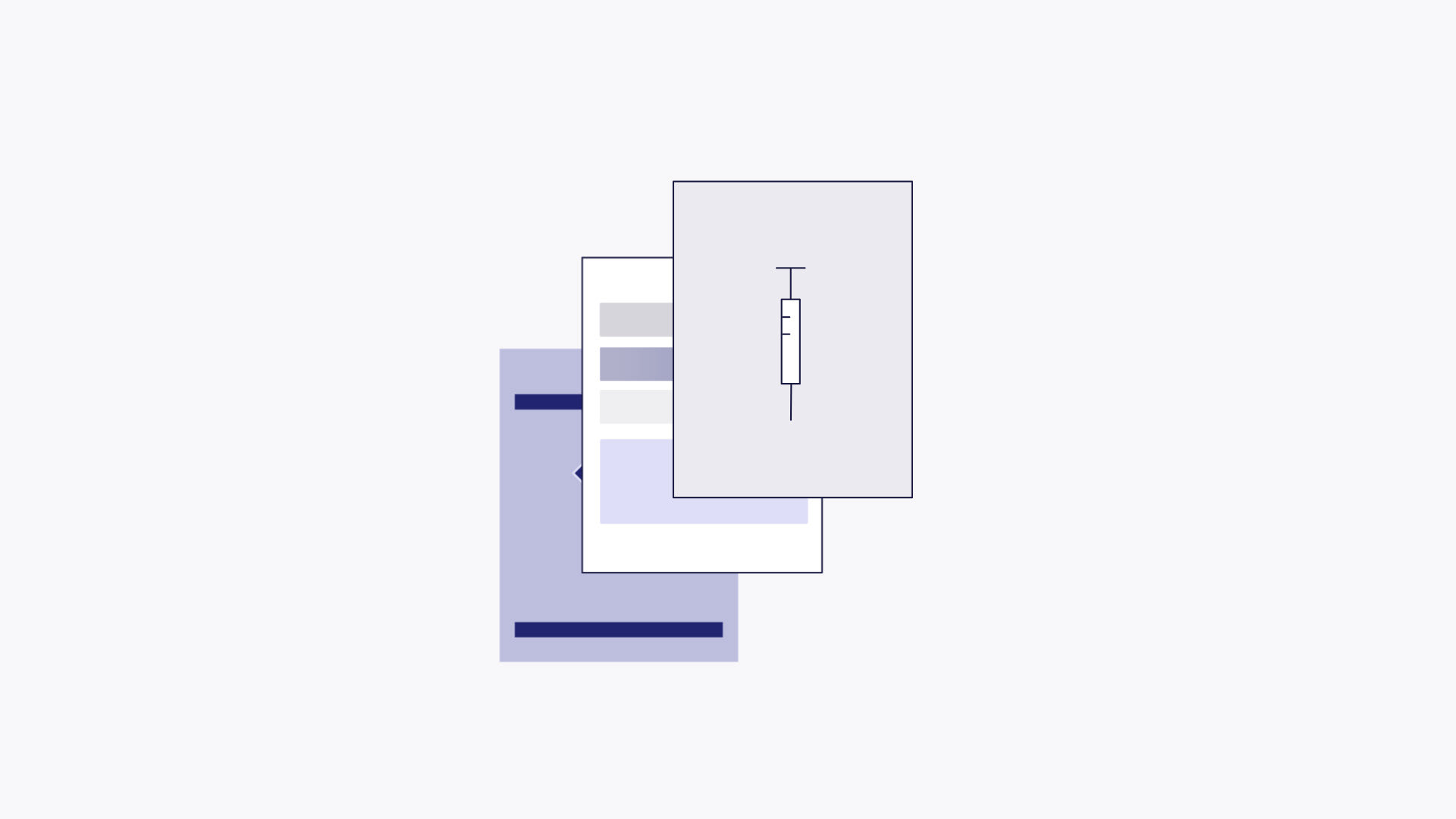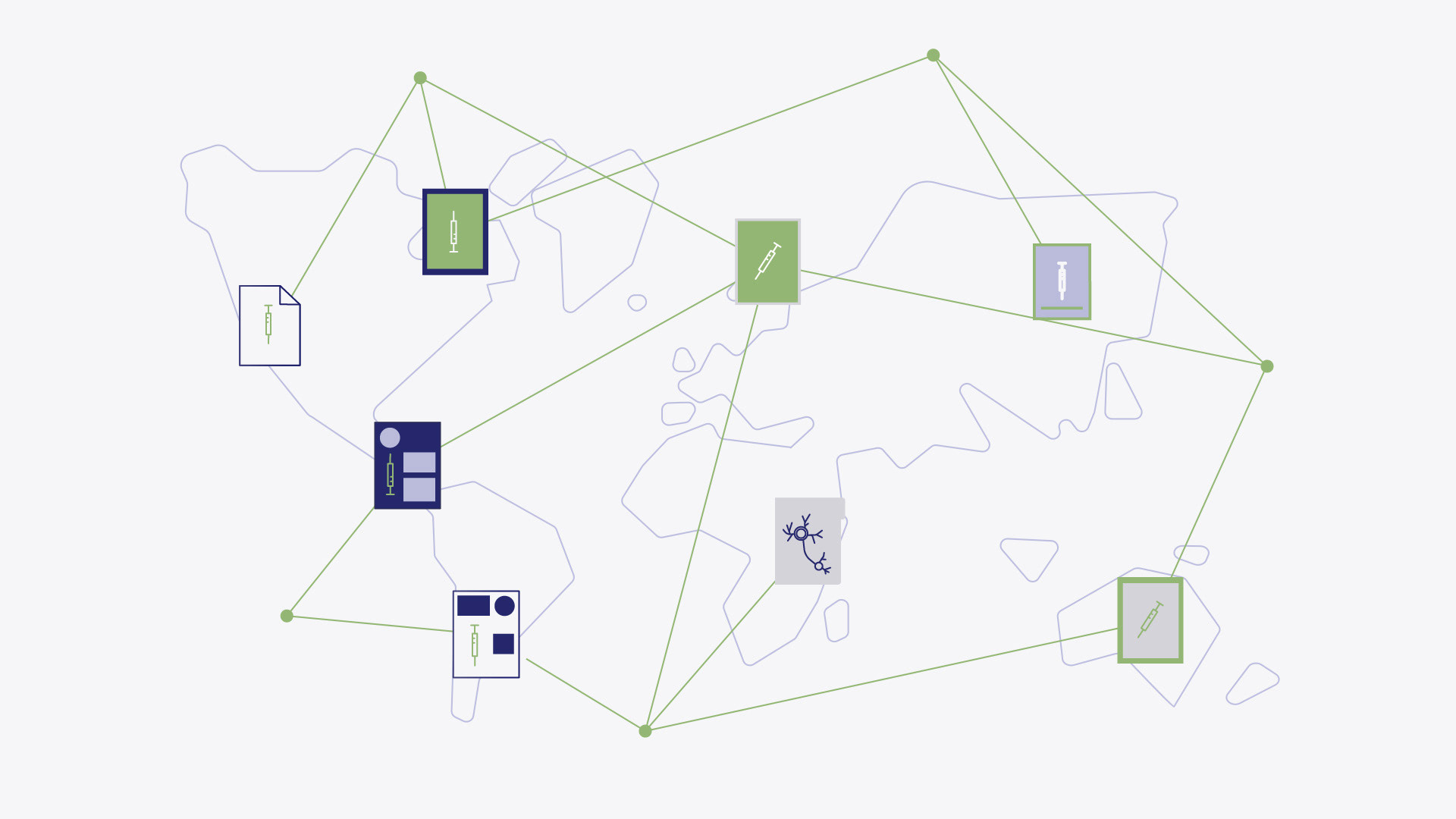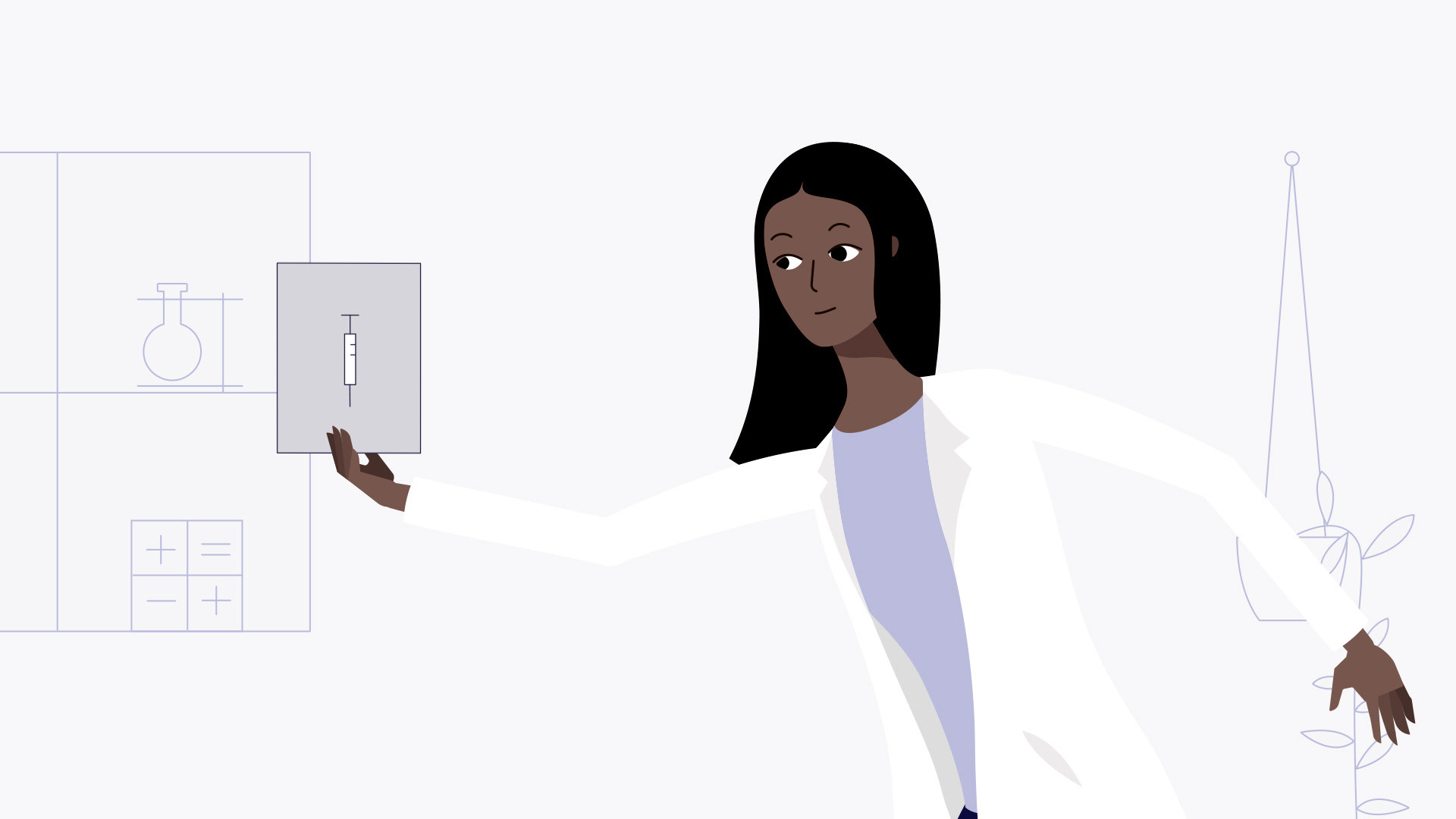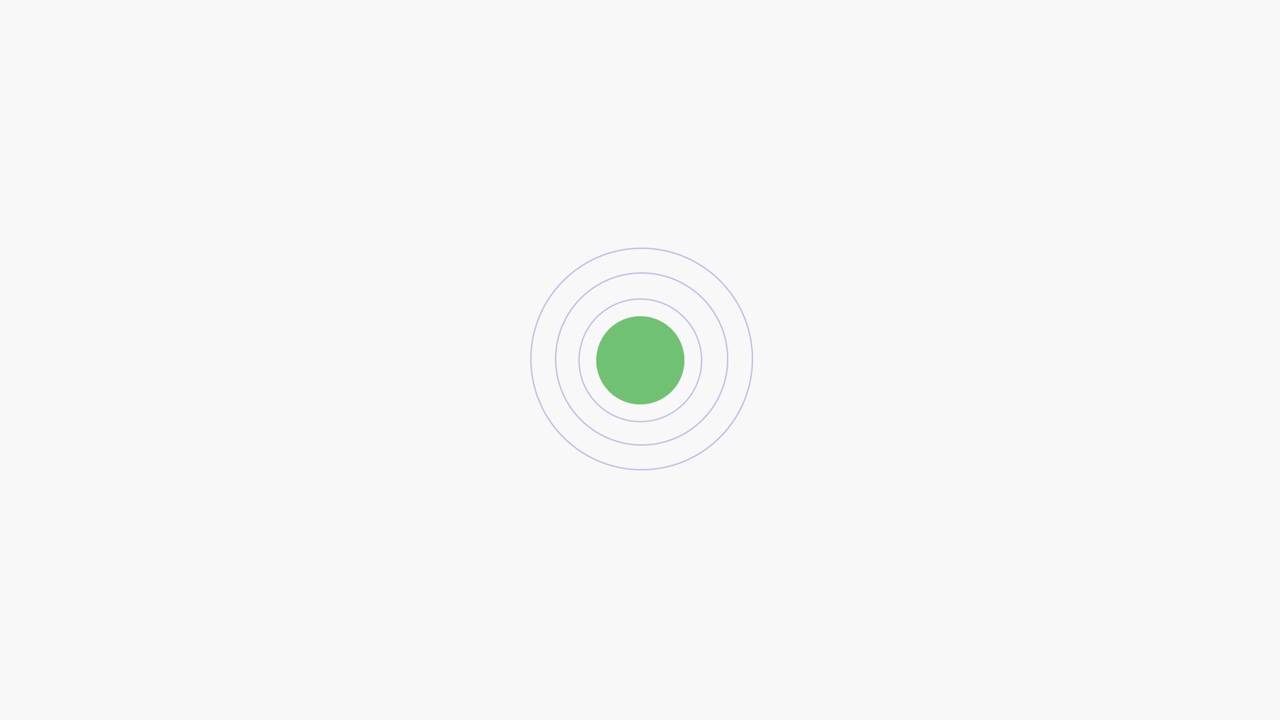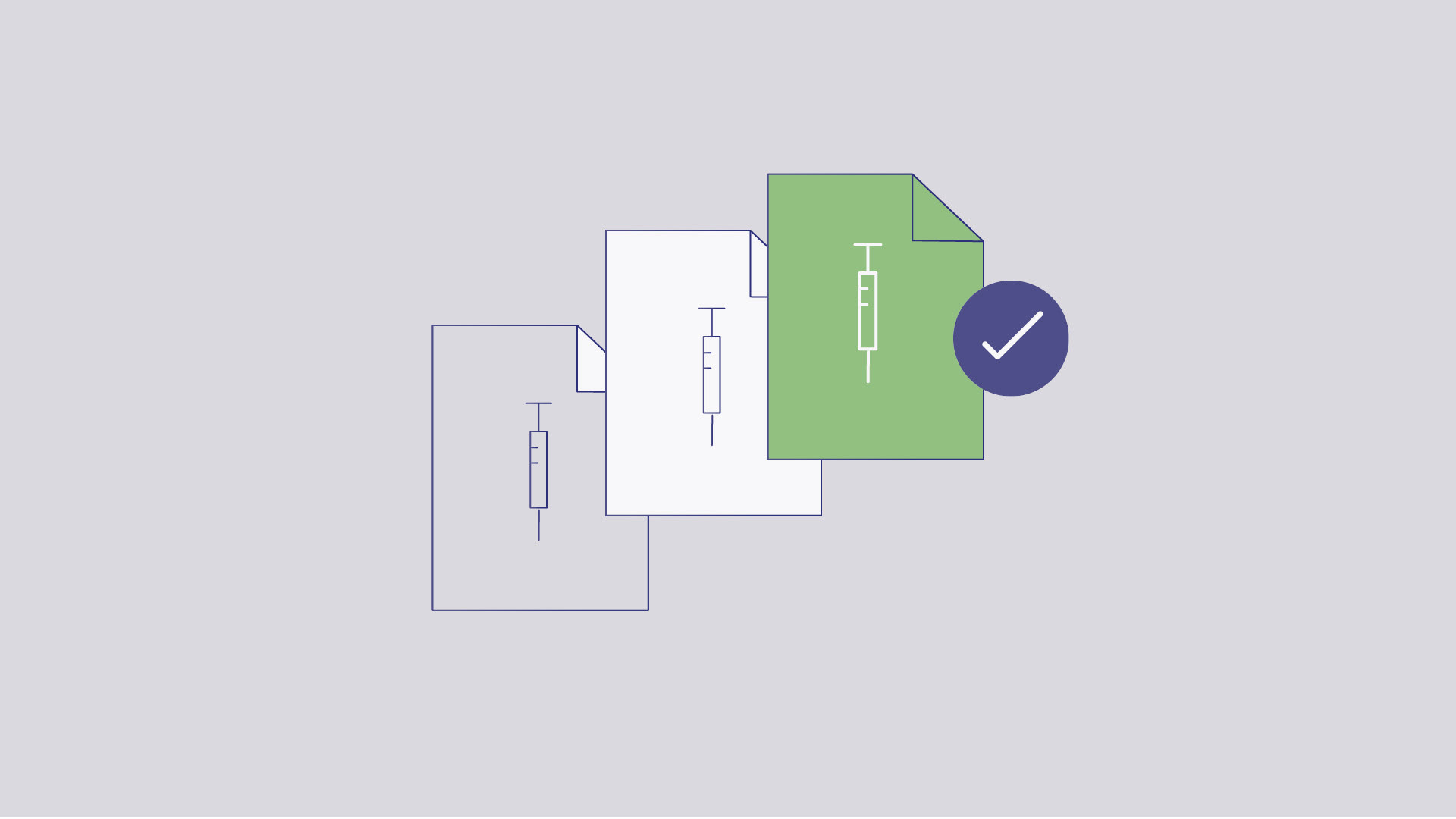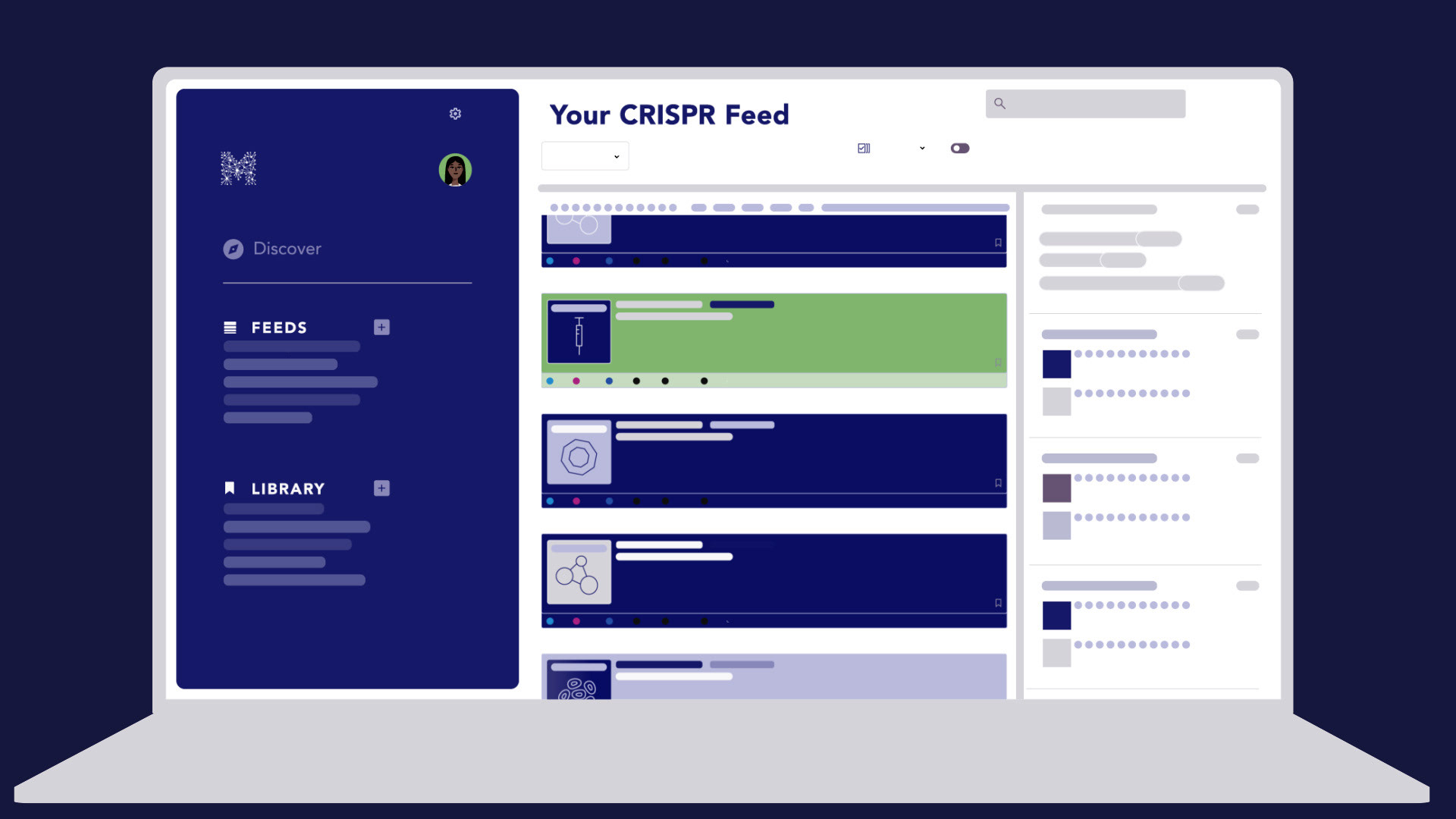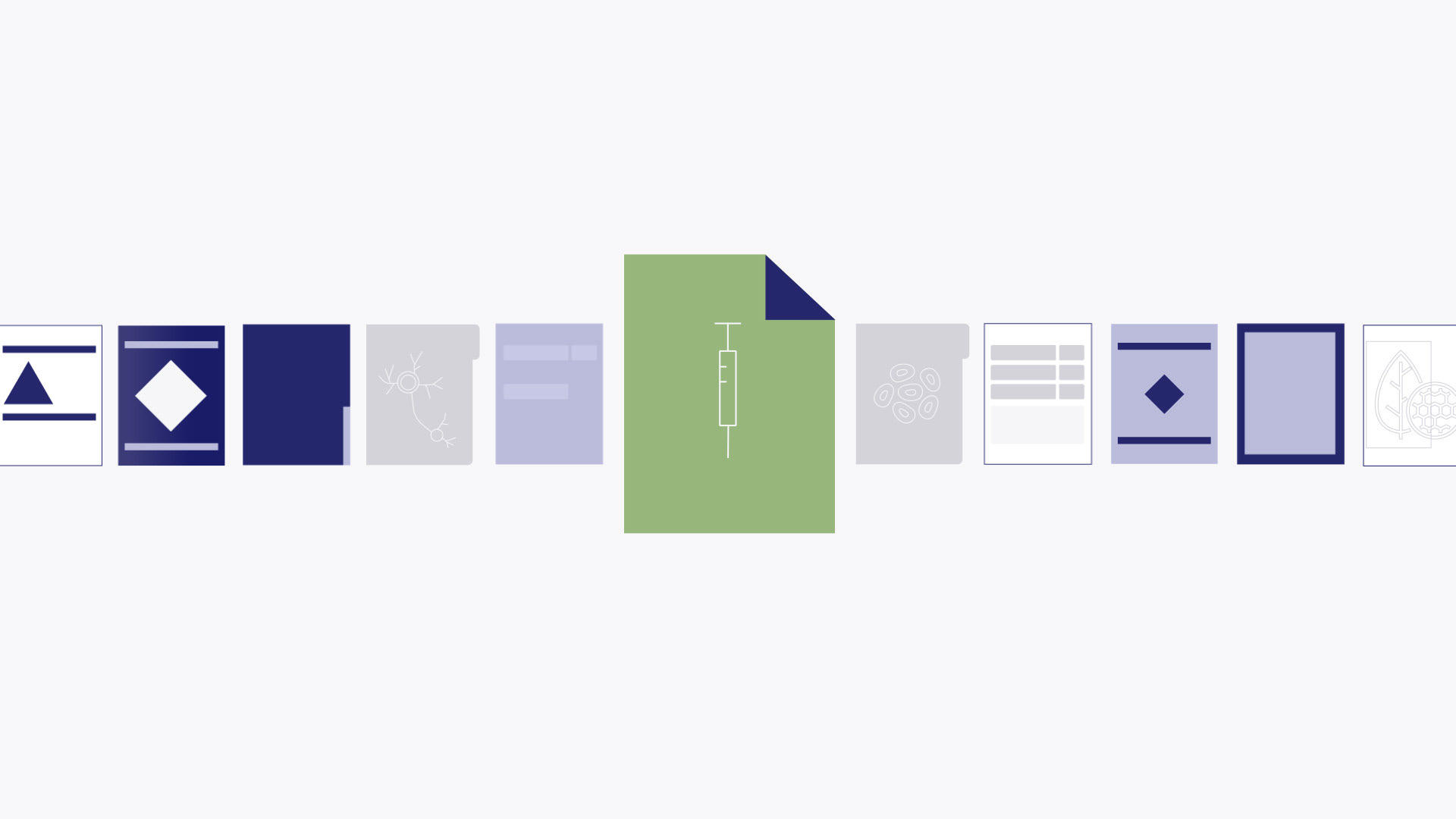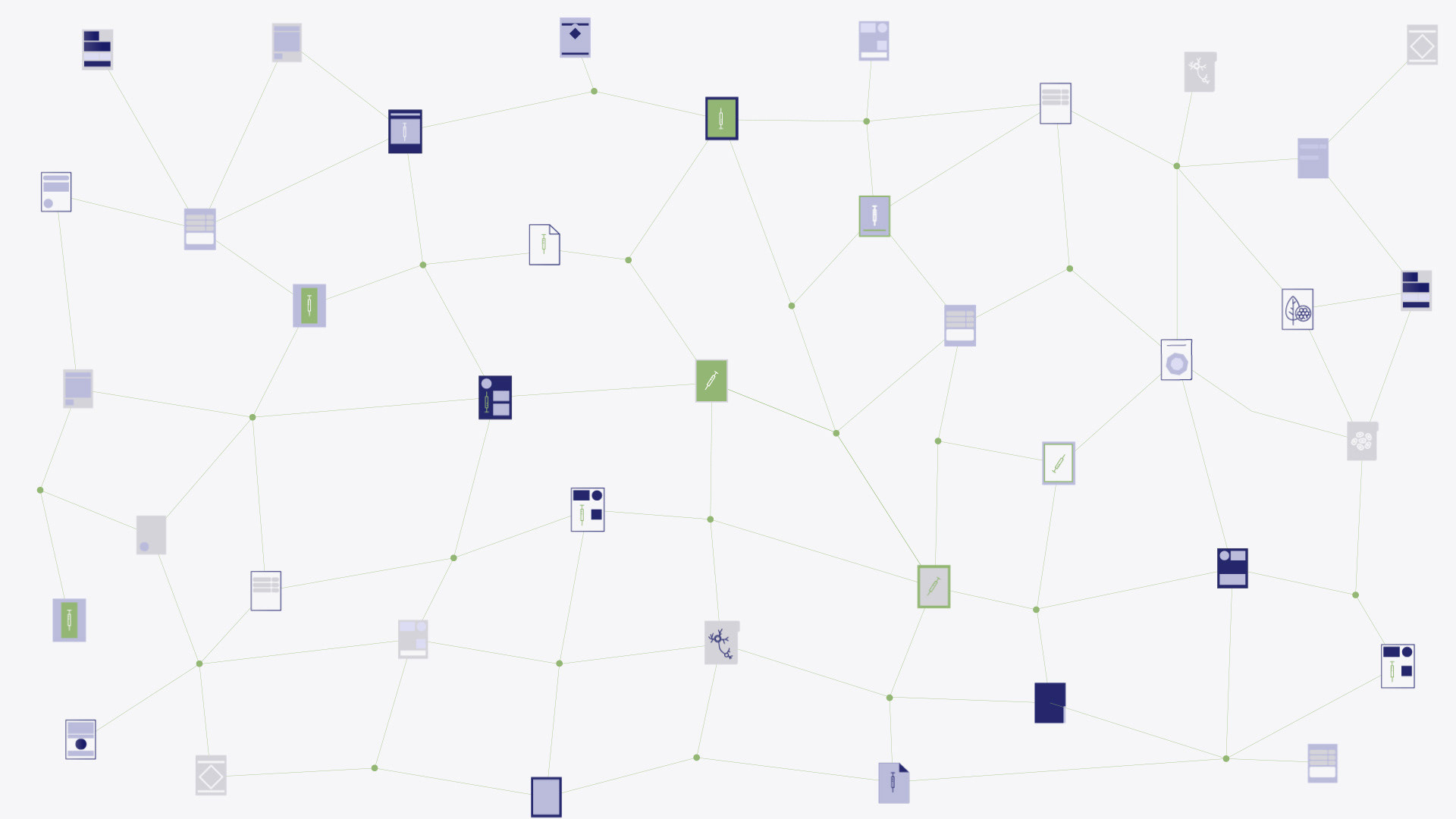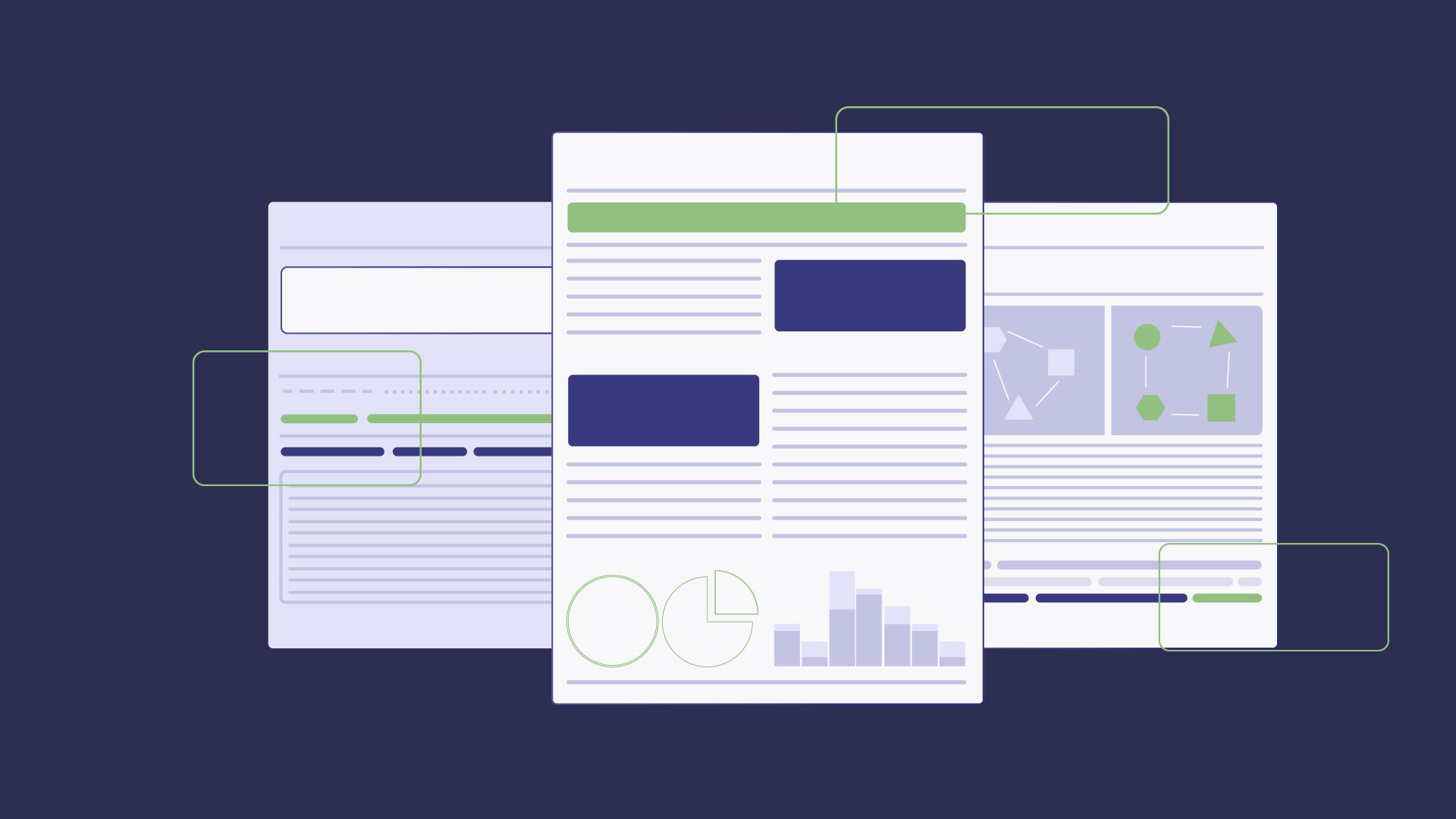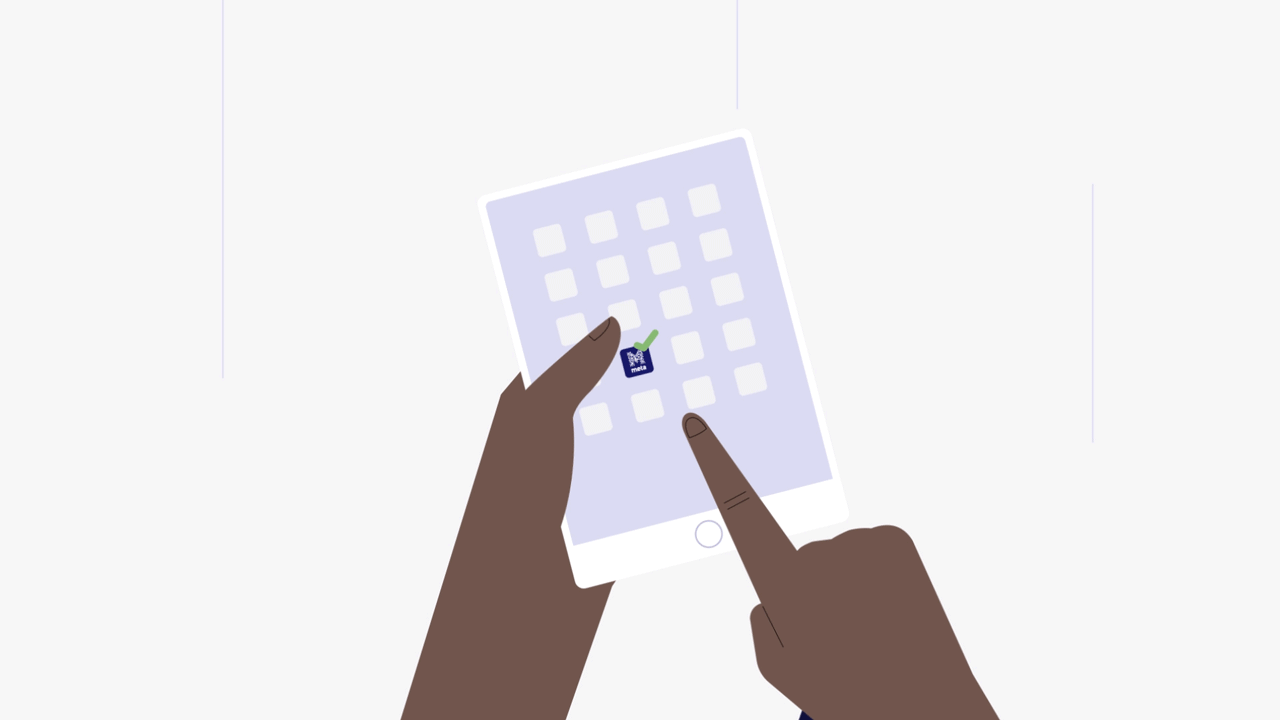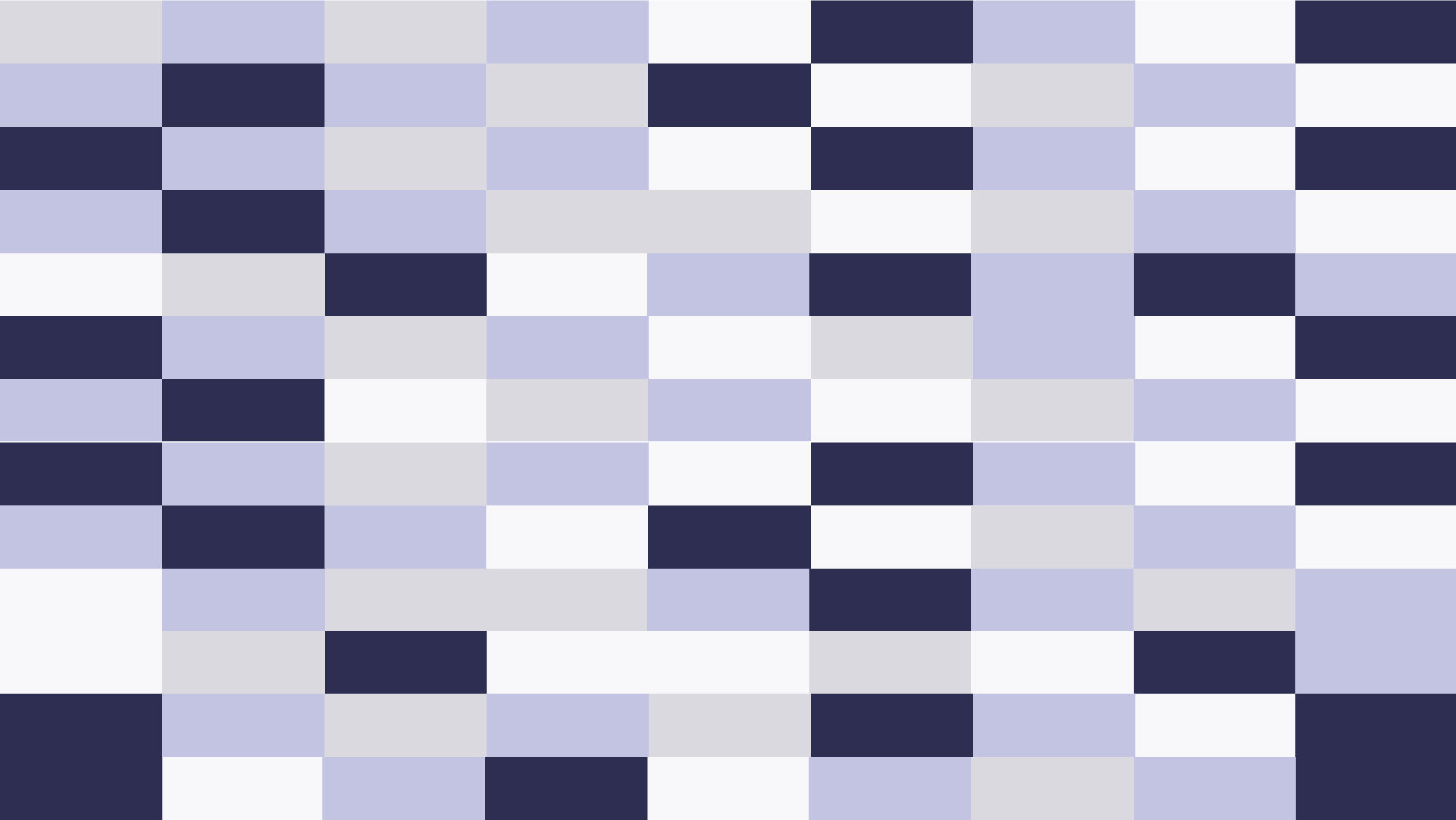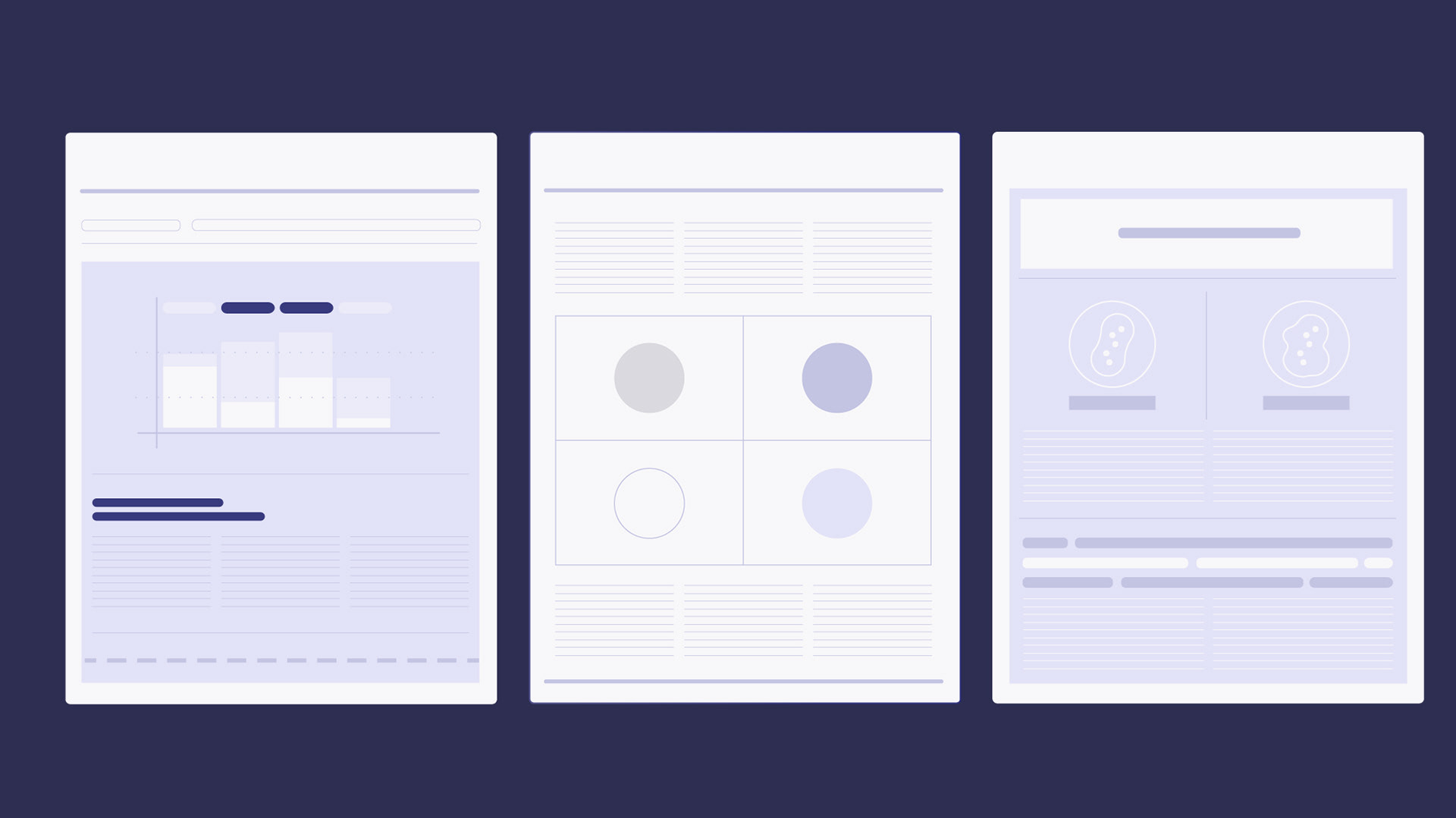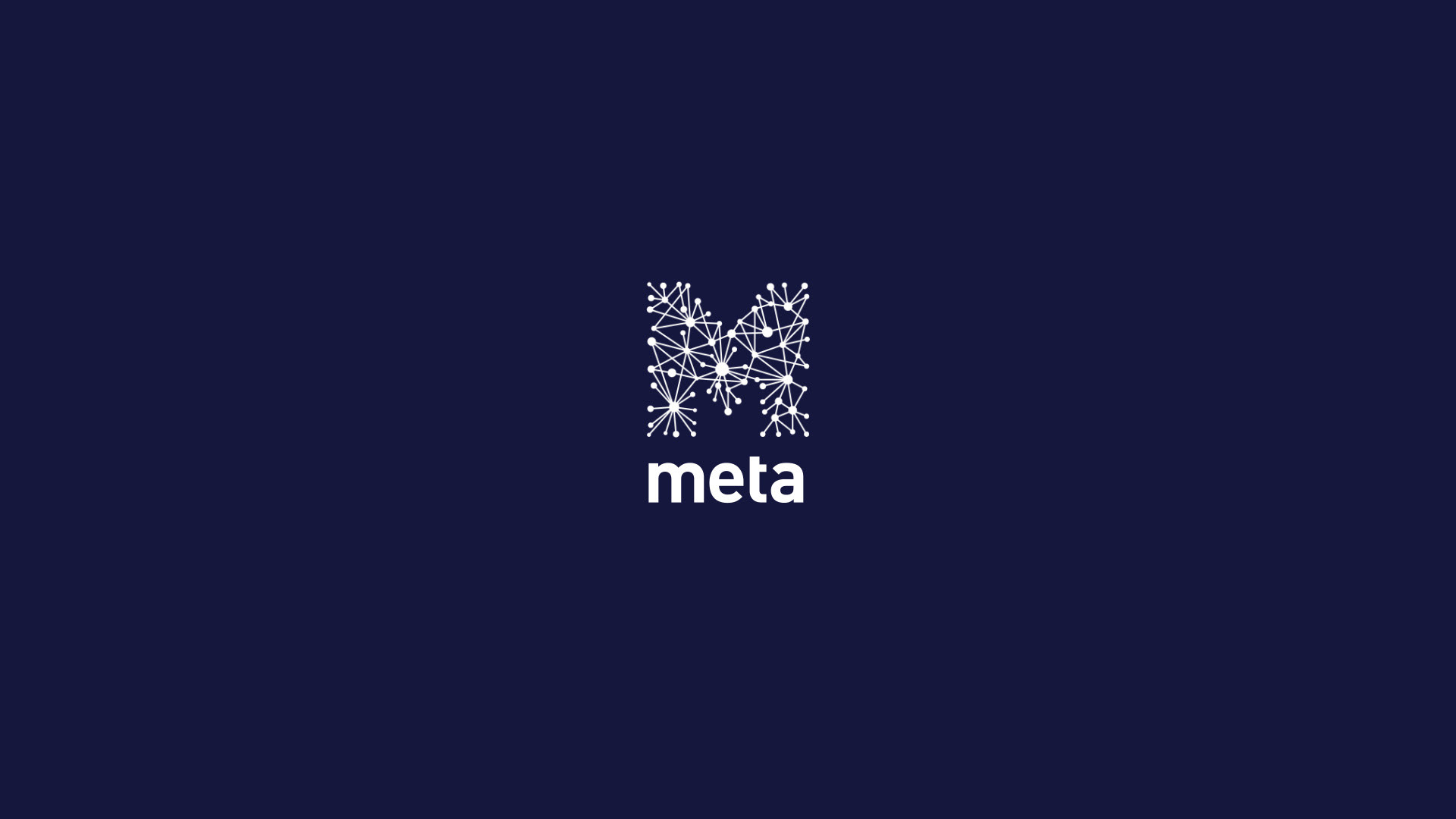 Process

/ Some concepts & character designs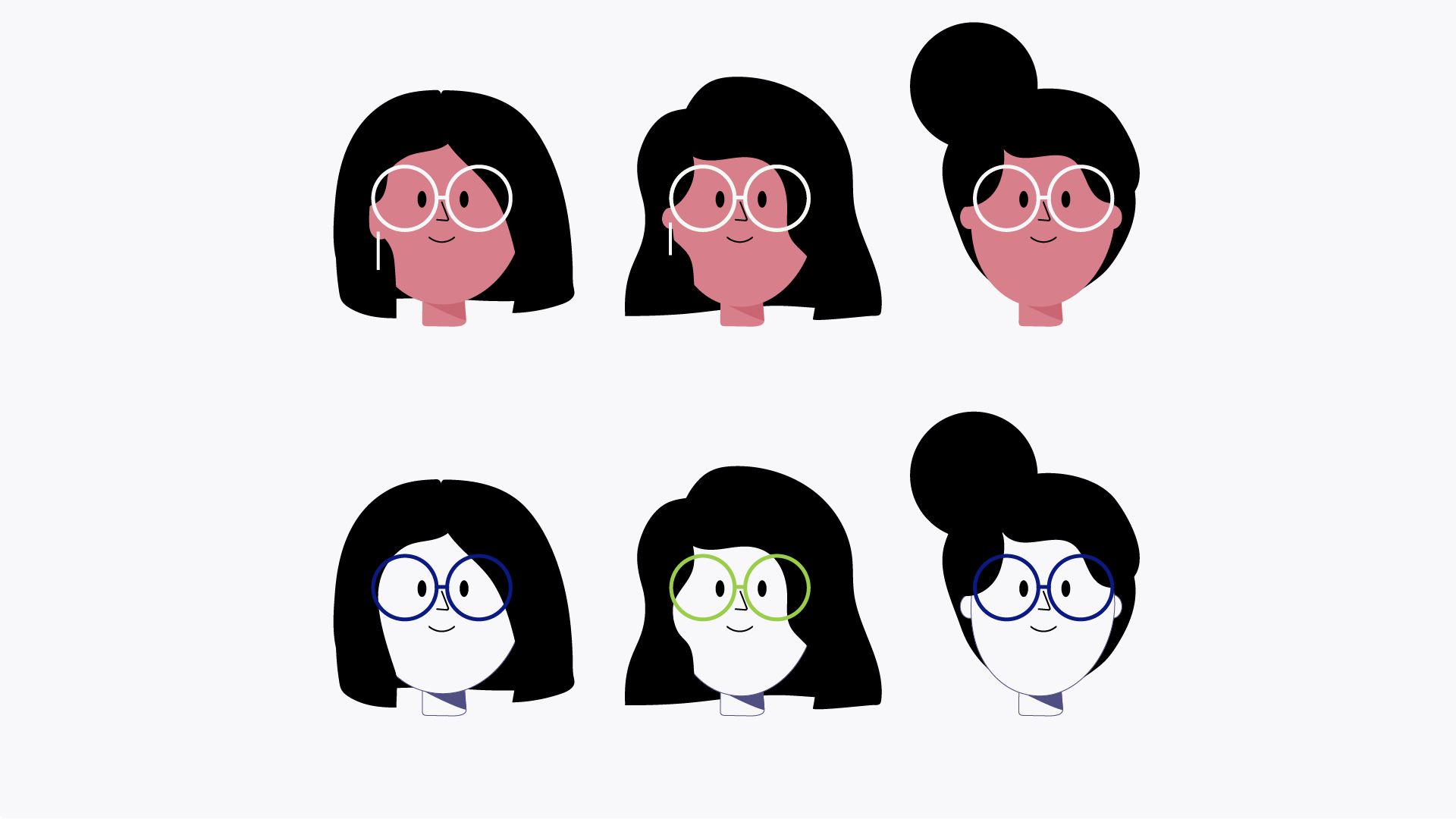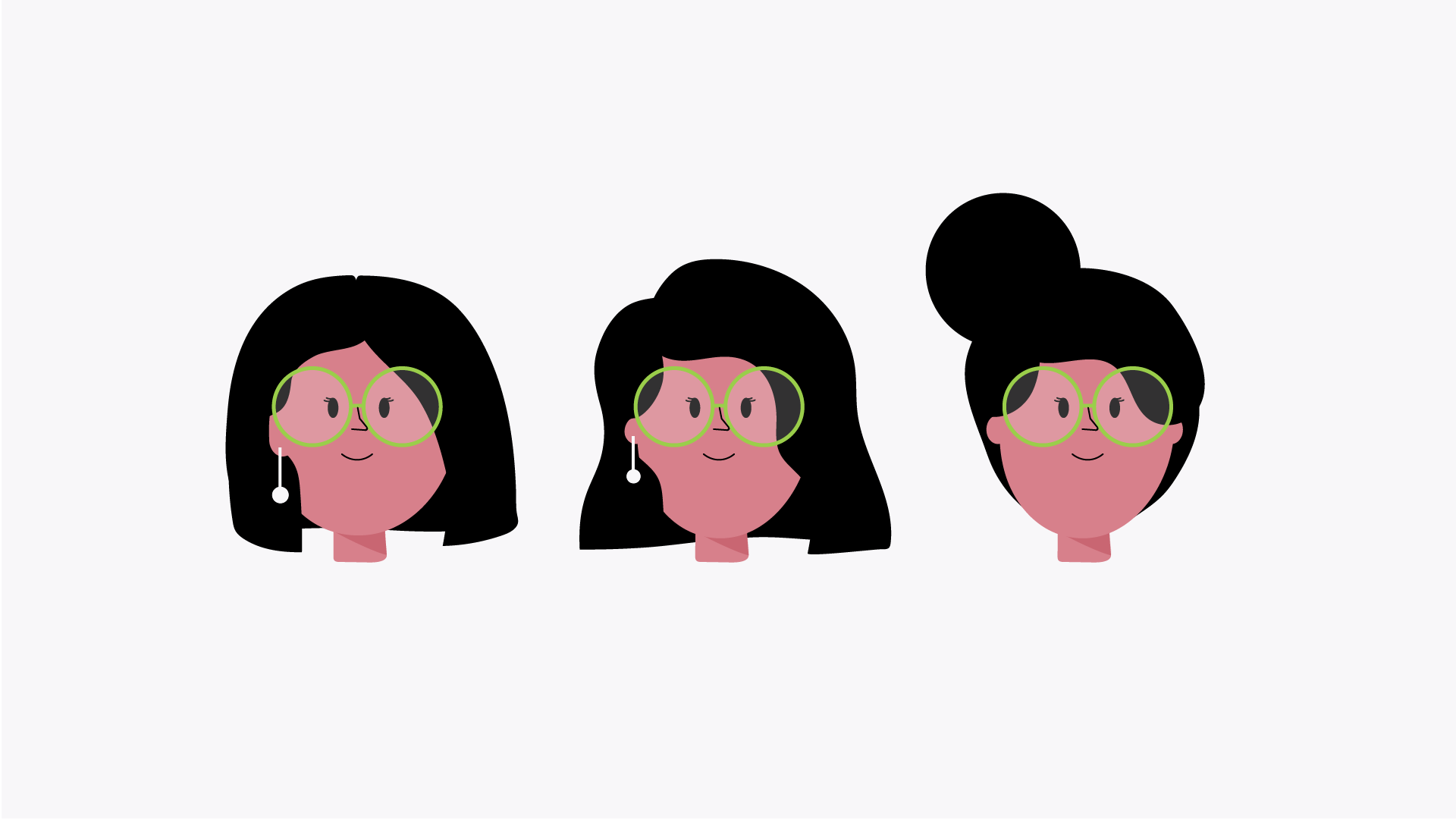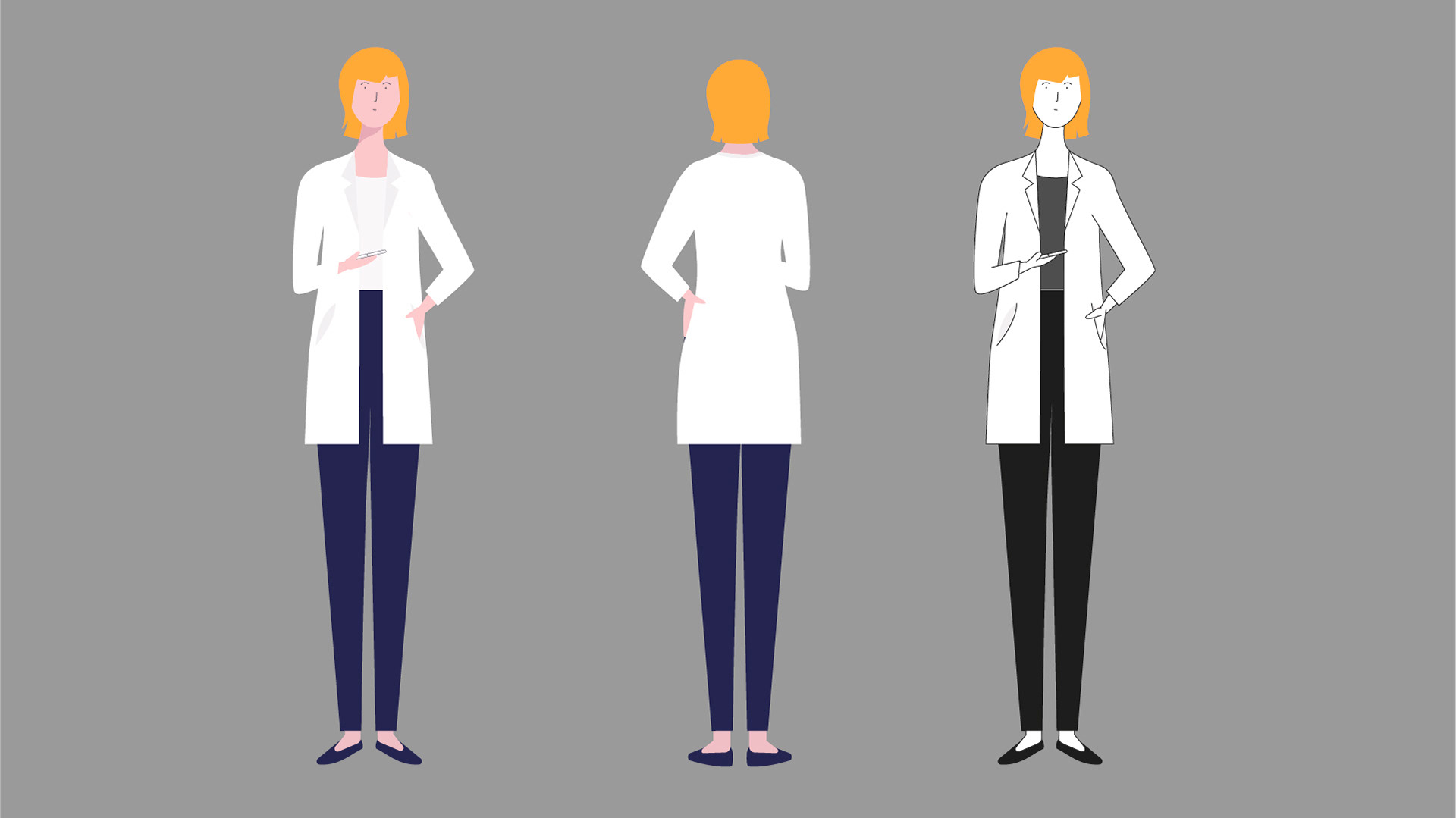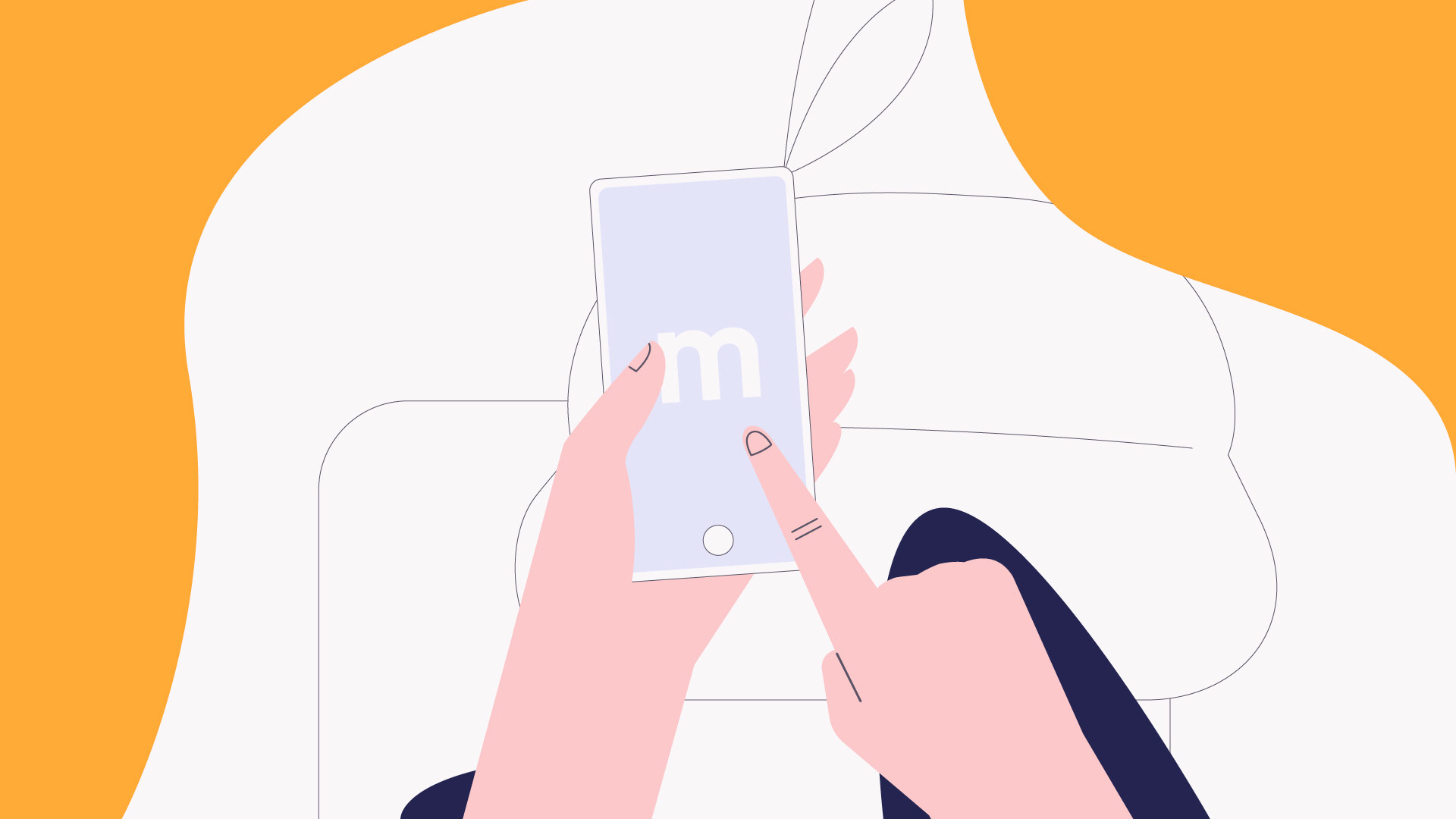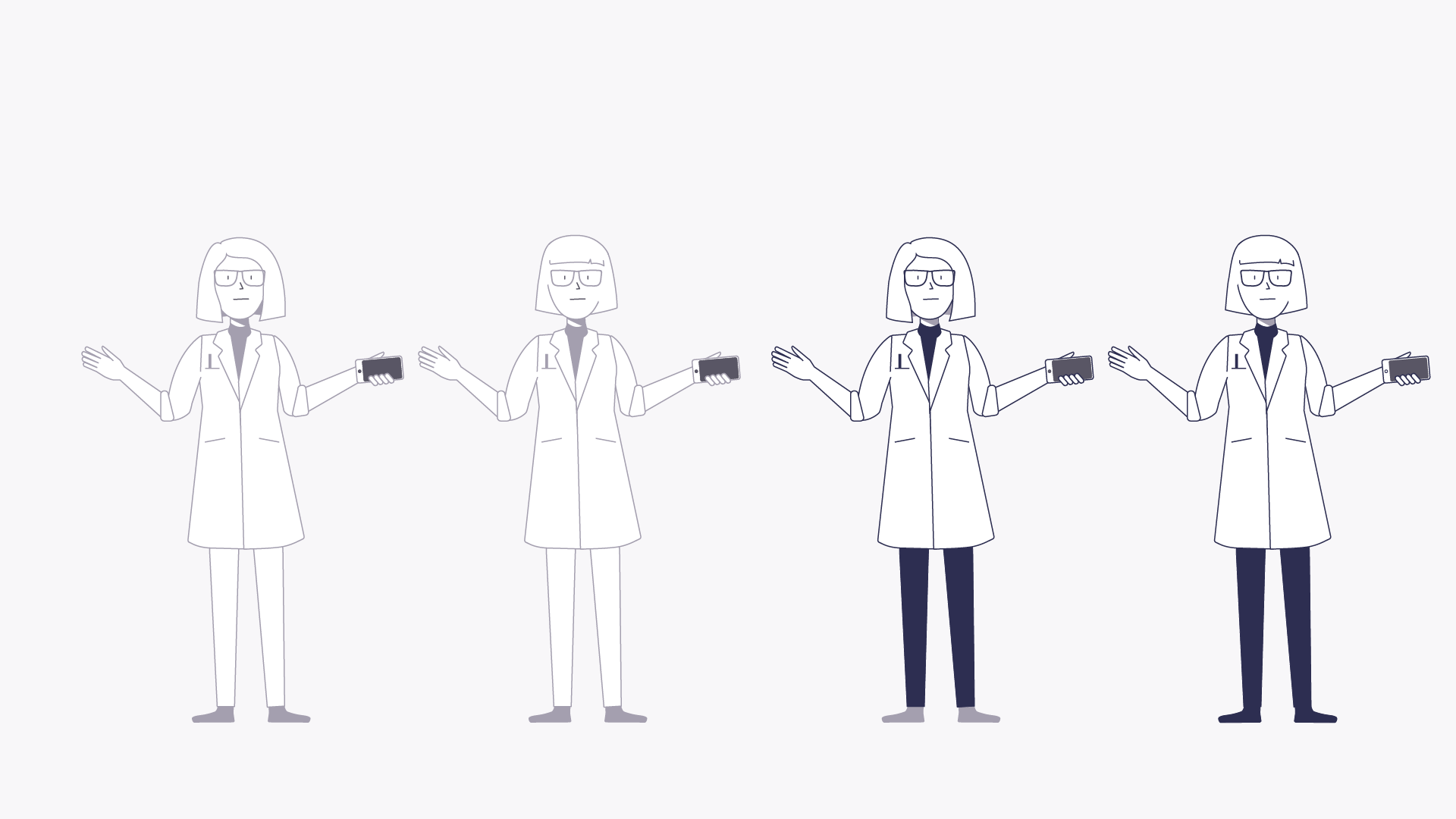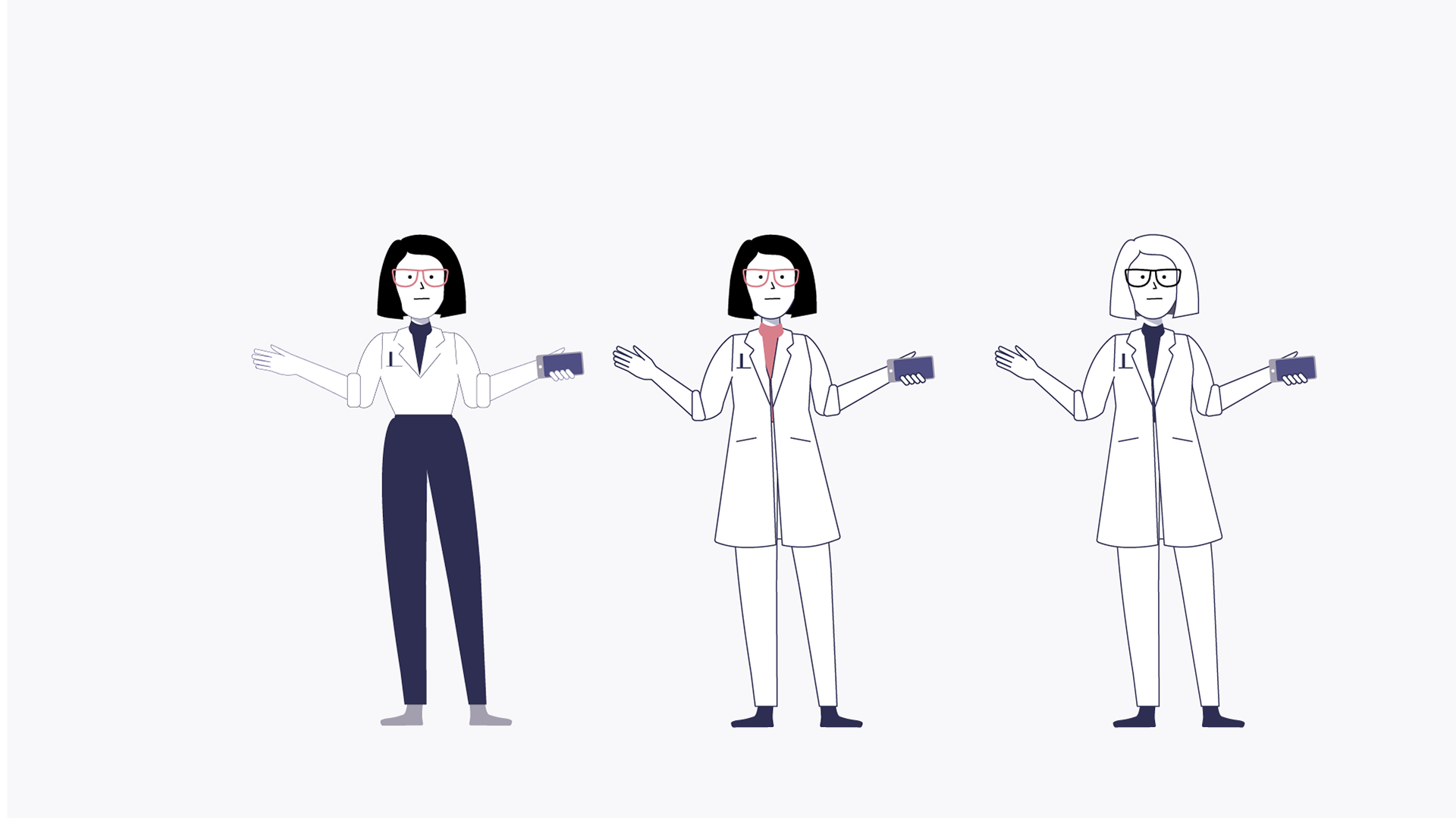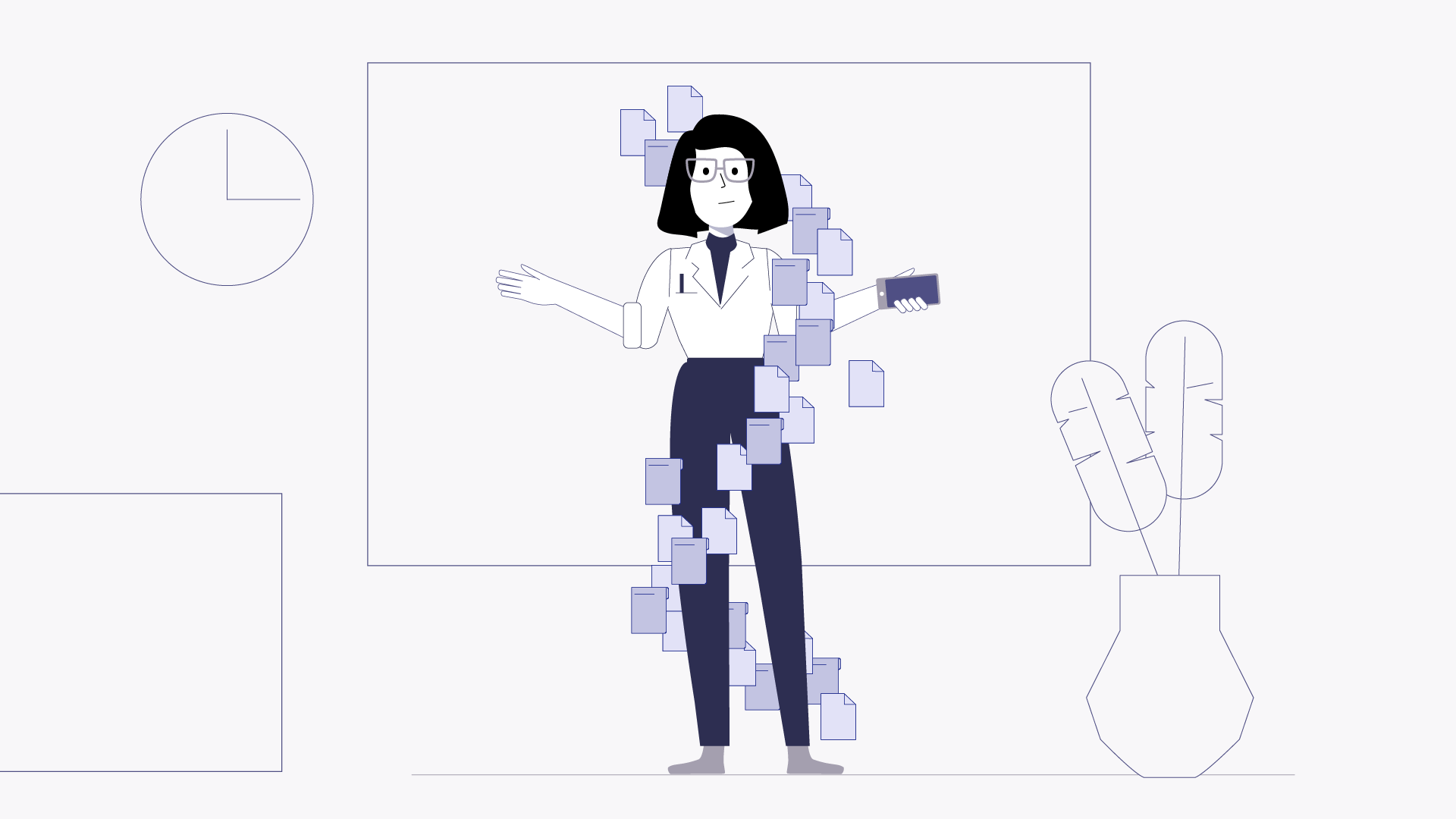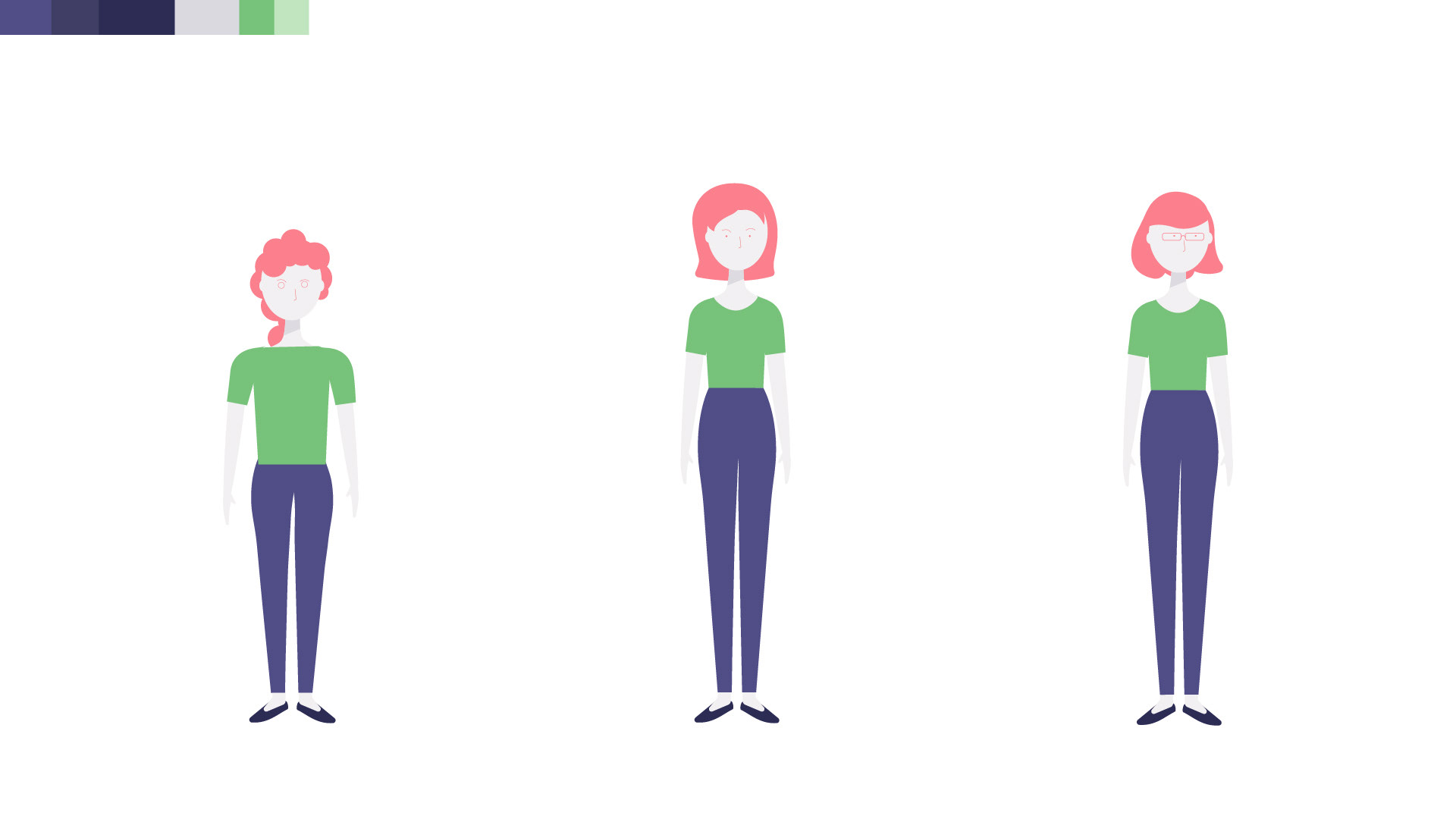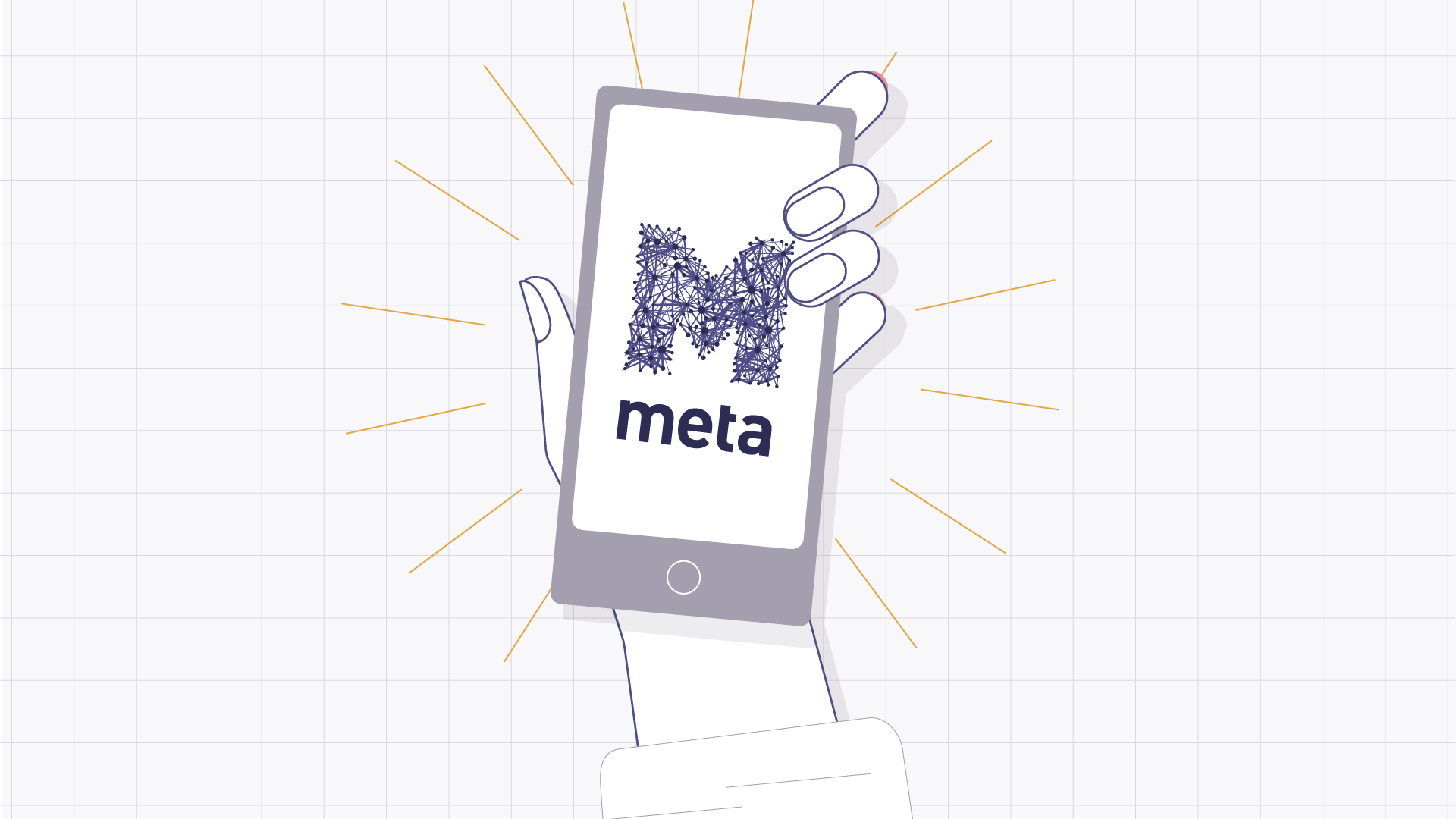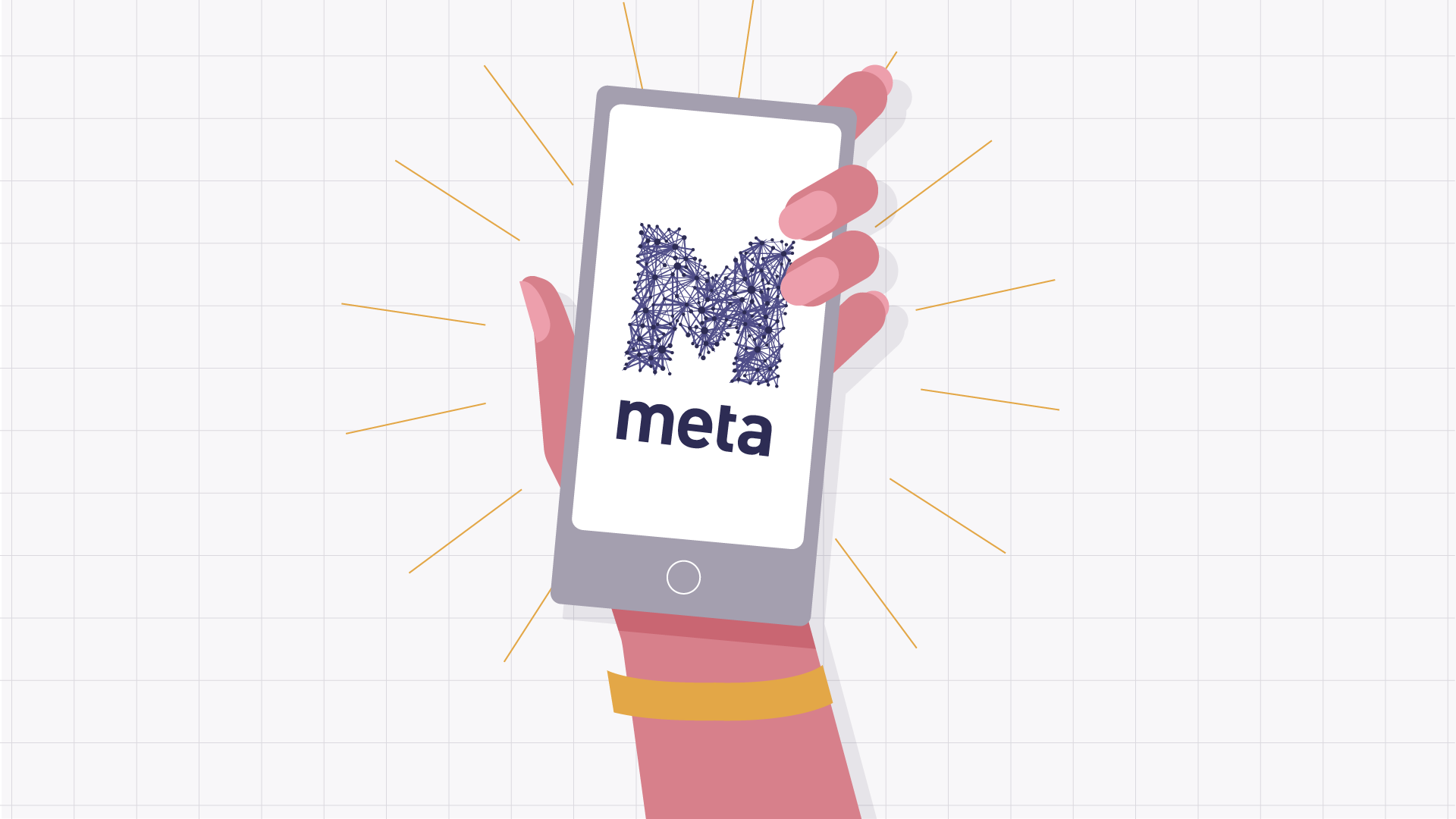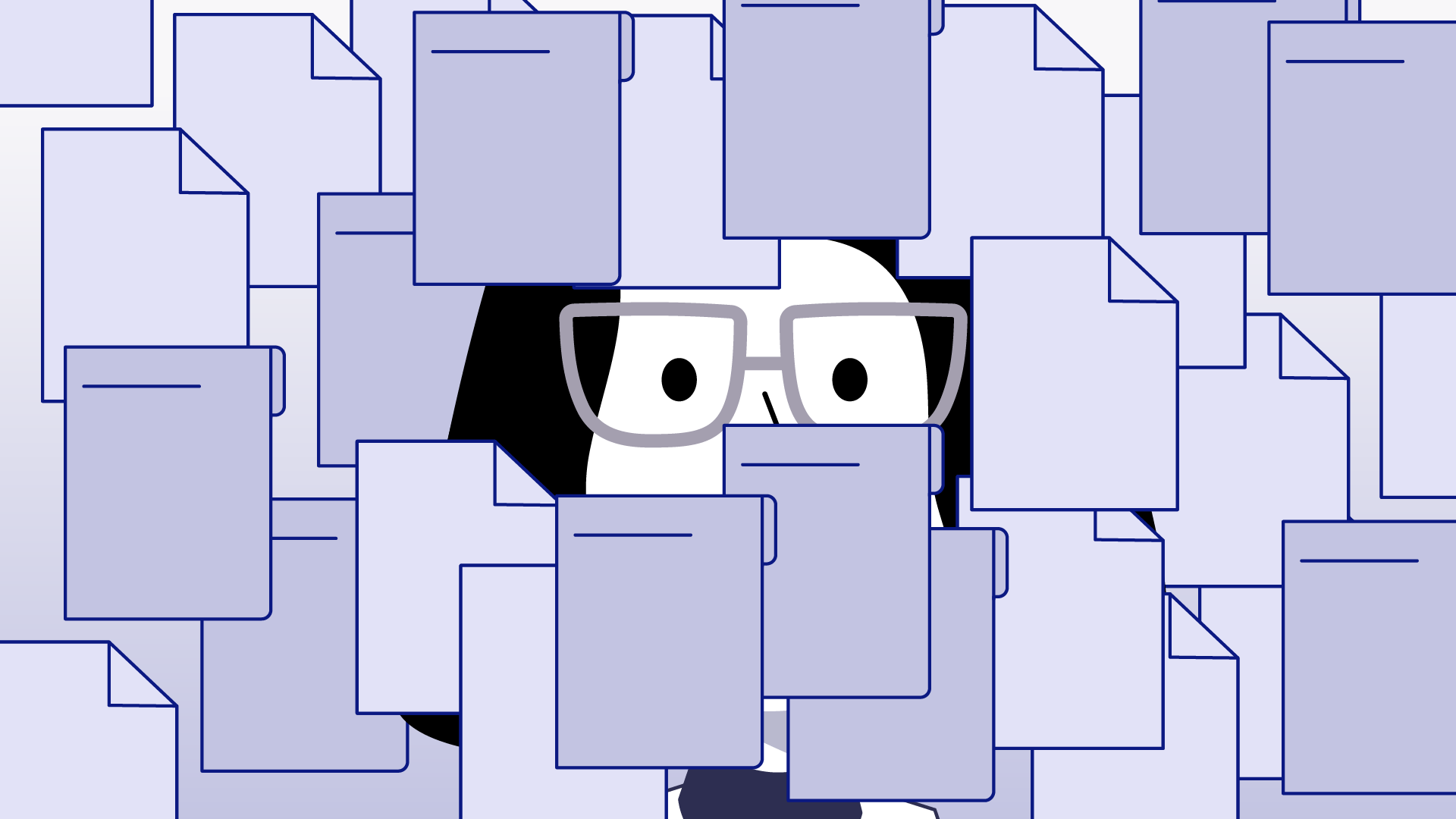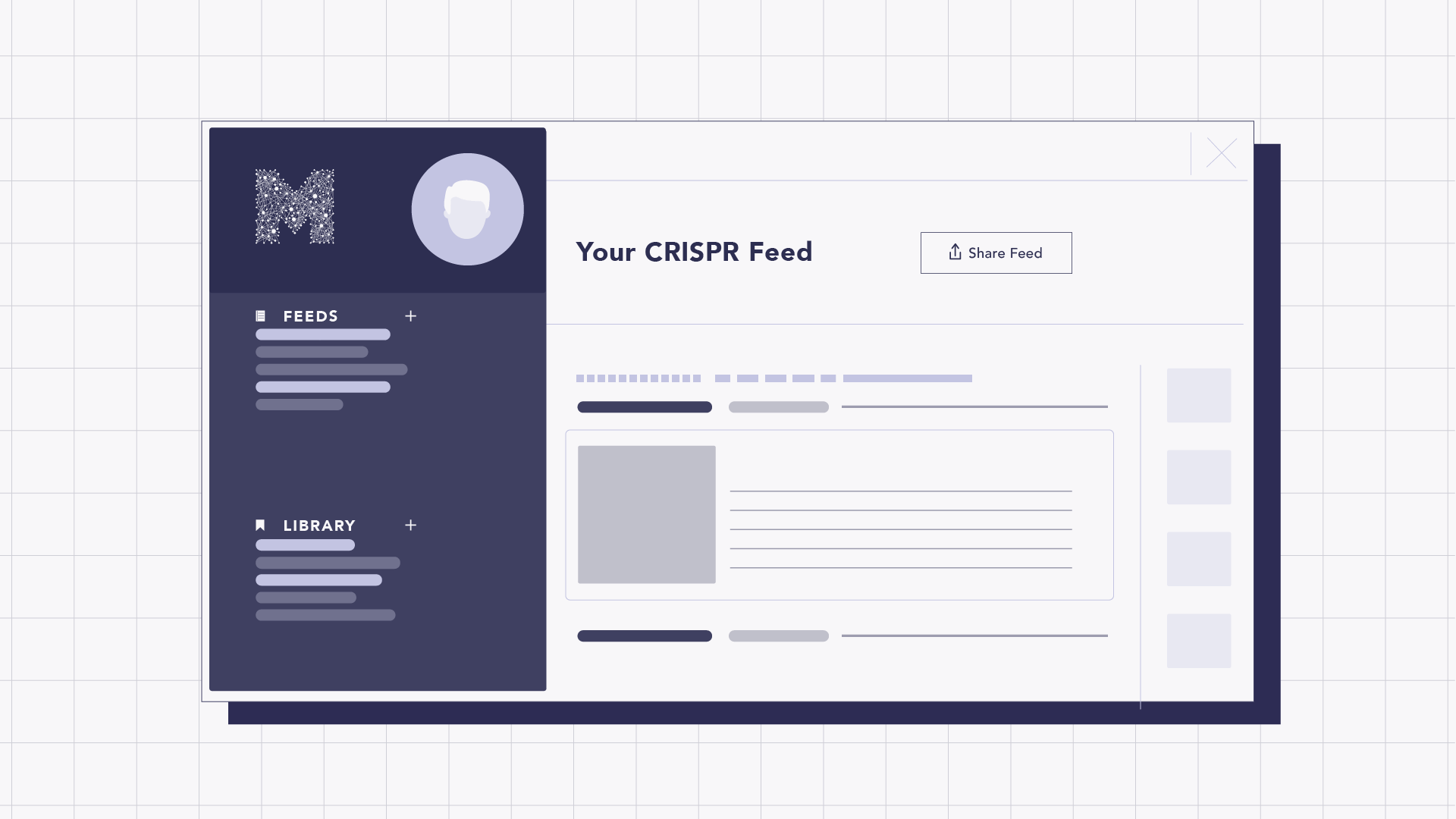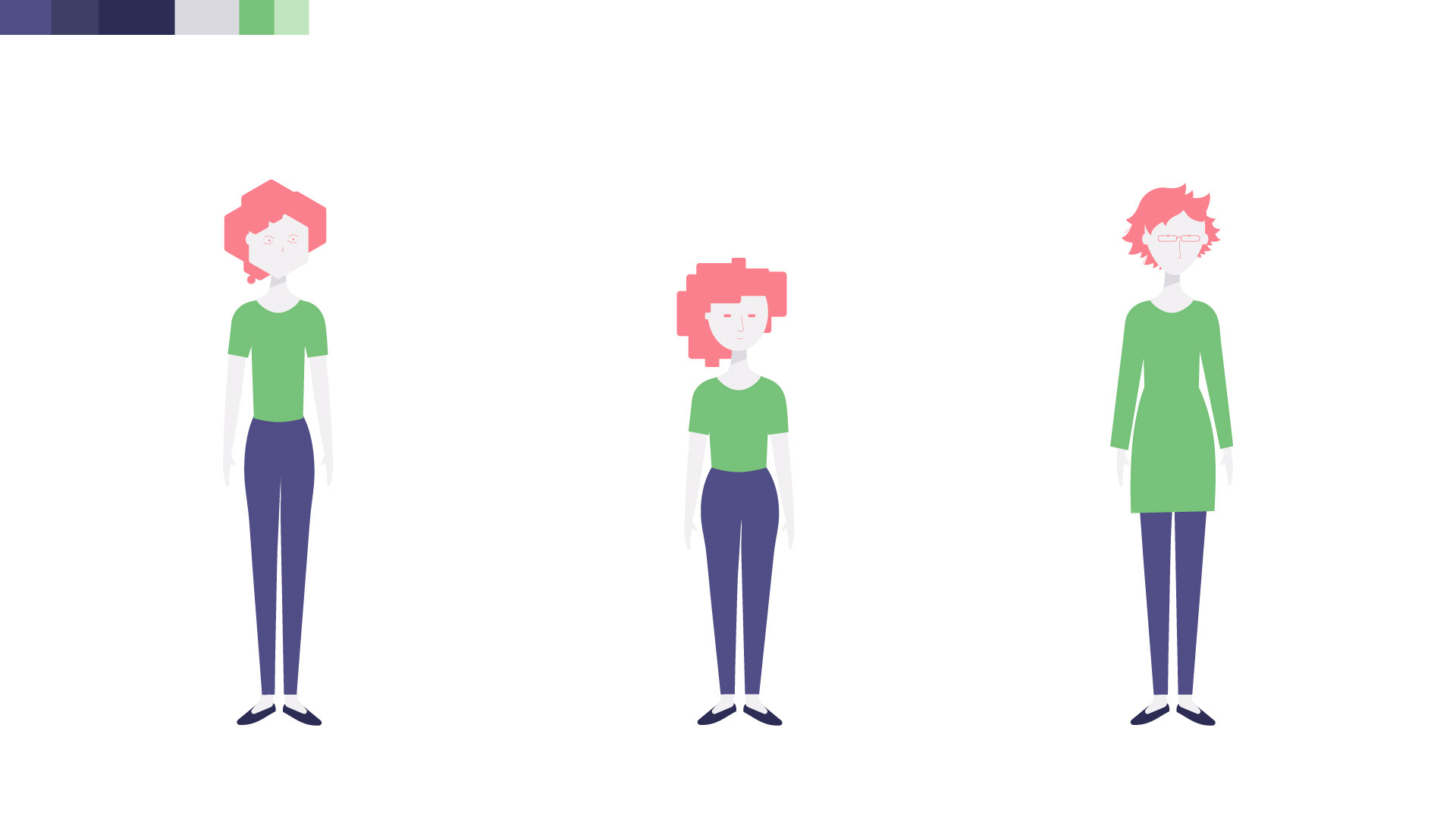 Story

 / one of thefirst approaches to actions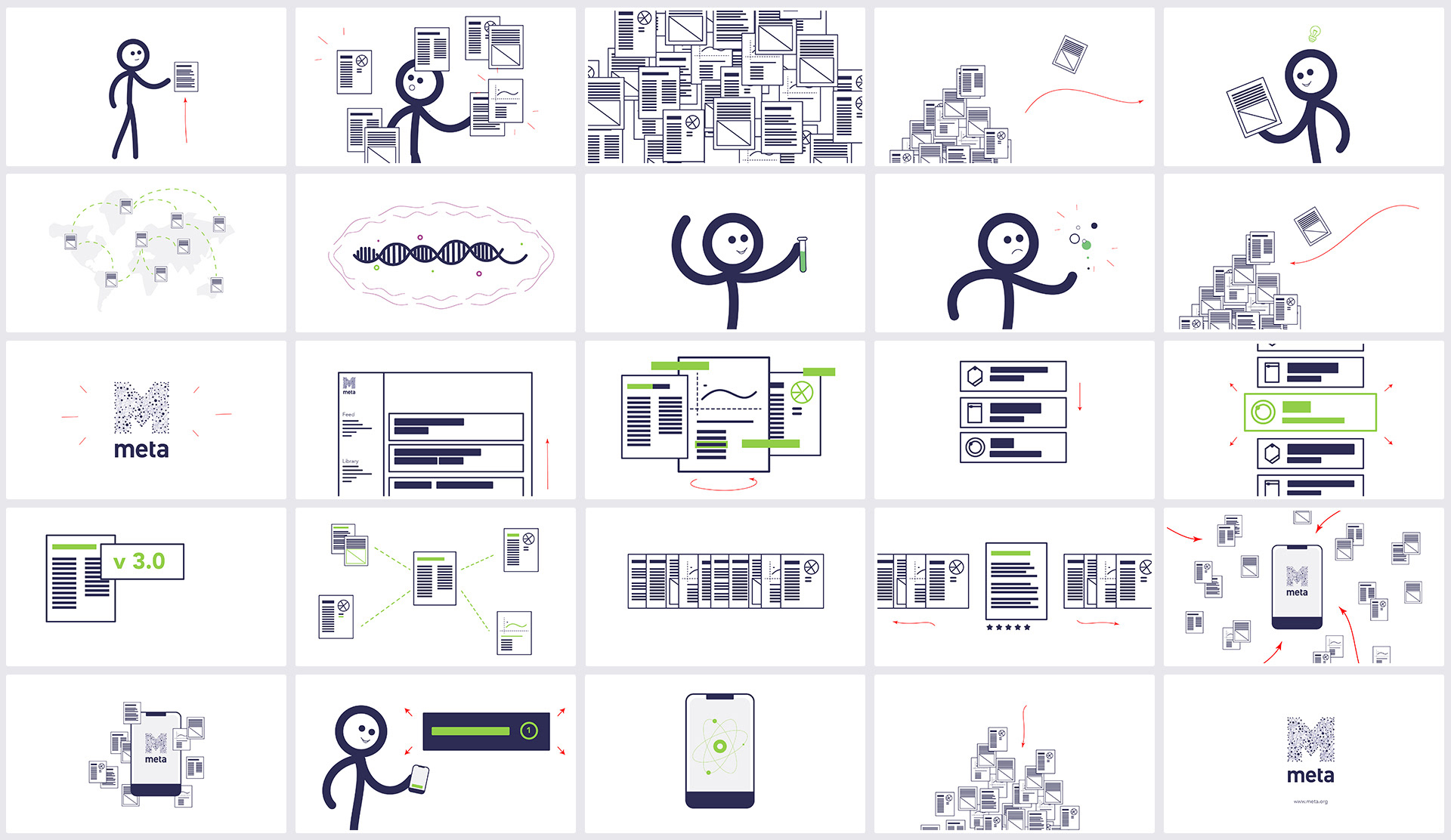 Directed & Produced by: Two Feet Studio
Art Director:
Maximiliano Riedel
Animation Director:
Sergio Damonte
Graphic Design: Carolina Carballo,
Maximiliano Riedel
, Sergio Damonte
2D Animation:

Maximiliano Riedel

, Sergio Damonte
Executive Producer: Matias Bossie