The

Hidden

Code

Director's cut
Call To Action Conference is about tech, digital products, marketing and of course, making friends.
For the 2019 edition we wanted to emphasize the 6 main topics that headlined the conference: Copy, Analytics, Process, Design, Emotion, and Strategy. Each one of them forms a 3D piece and all coming together compose the final structure.
​​​​​​​
​​​​​​​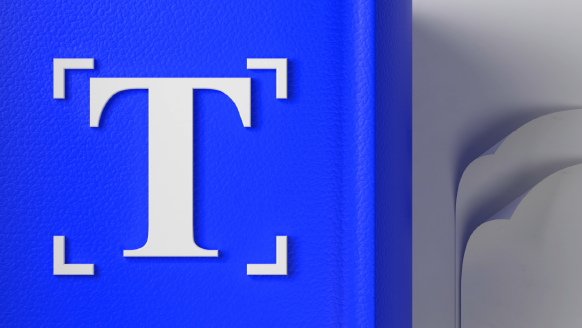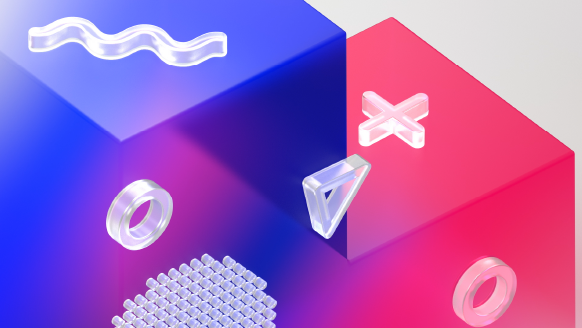 Storyboard
We wanted to show how the 3D pieces are built. Our storyboard focuses on segments, materials, light, and color. From the development of these small details, the main structure, made up of all those creative edges of the brand, is finally revealed.

Grid & Layout
Since Unbounce is a pioneer in the landing page environment, we've got some inspiration from the hidden code behind the digital world to build the graphic architecture of this piece.
Maks Fede, Gus Barta, James Thomson
2D Animation, 2D Design & Type Layout
Sergio Fuego, Fede Bogado