Swag.com is an online platform where you can customize, shop, store, and ship your company's swag
with the click of a button.
The aim for this brand film is to
highlight and showcase the main features, services and premium products the website offers
. We were not after a tutorial, but rather an overview video that could display how friendly, simple and convenient it is to buy, store and distribute the best swag around the world.
The video lives on the homepage of the platform and it is very accessible to any who surfs it, whether is a regular customer or not. So, the overall idea was to
optimize and show the products as our heroes, the high quality 'Stuff We All Get'
: Close-ups displaying realistic textures and wider shots with colorful sets play together to exhibit the variety of products in a sophisticated harmony.
Let's get our goodies! 
Intentional lighting and framings are combined with high quality shadings in order to bring volume, realism and make all the swag displayed look high quality. 
Used a balance between brighter and slightly more dramatic scenes to make the products pop up and put them upfront throughout the video.
A monochromatic look and feel was used for the scenes displaying only one product. Lighter, soft backgrounds with products in darker shades of the same color make the products pop up in a highly sophisticated style.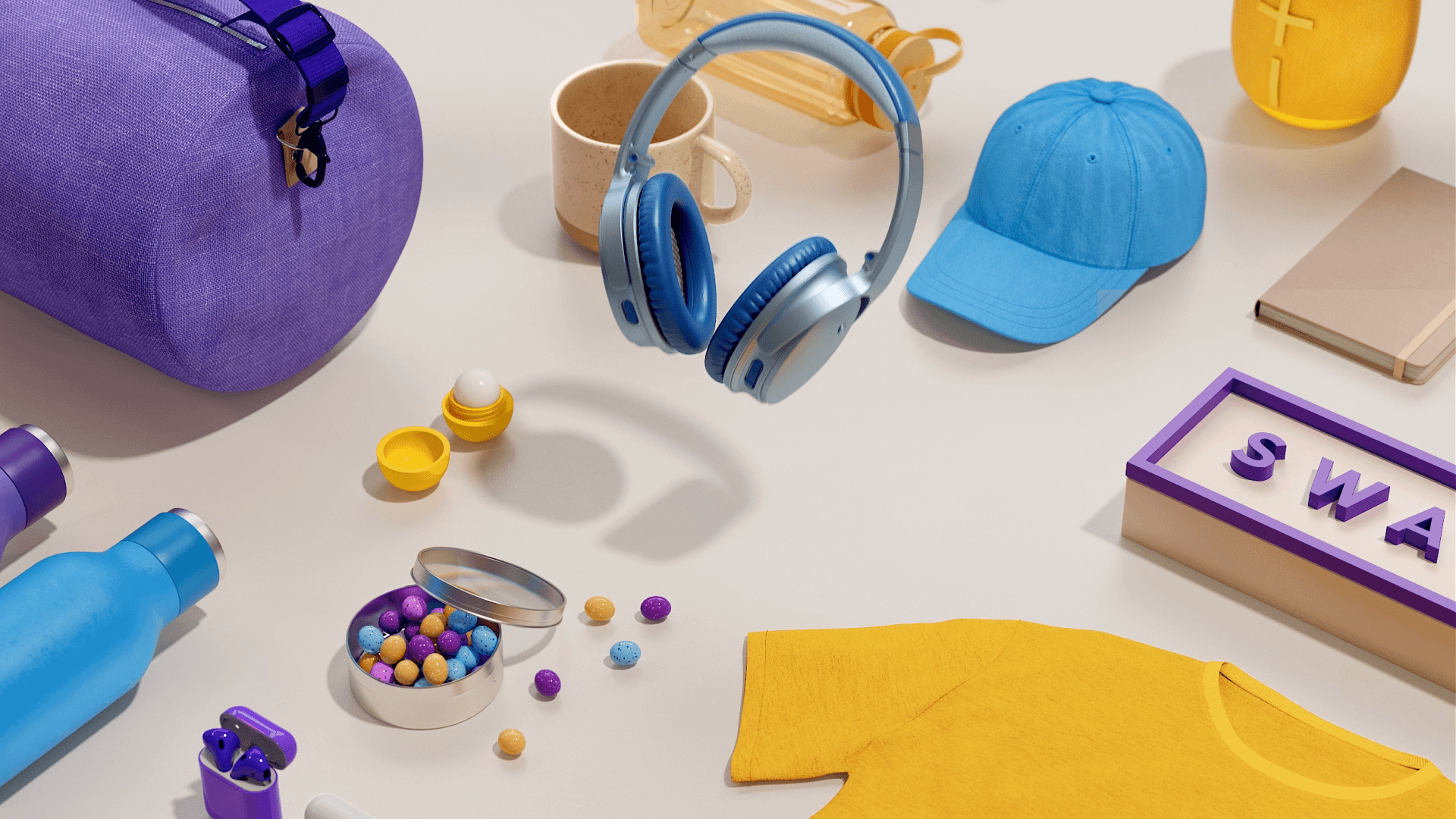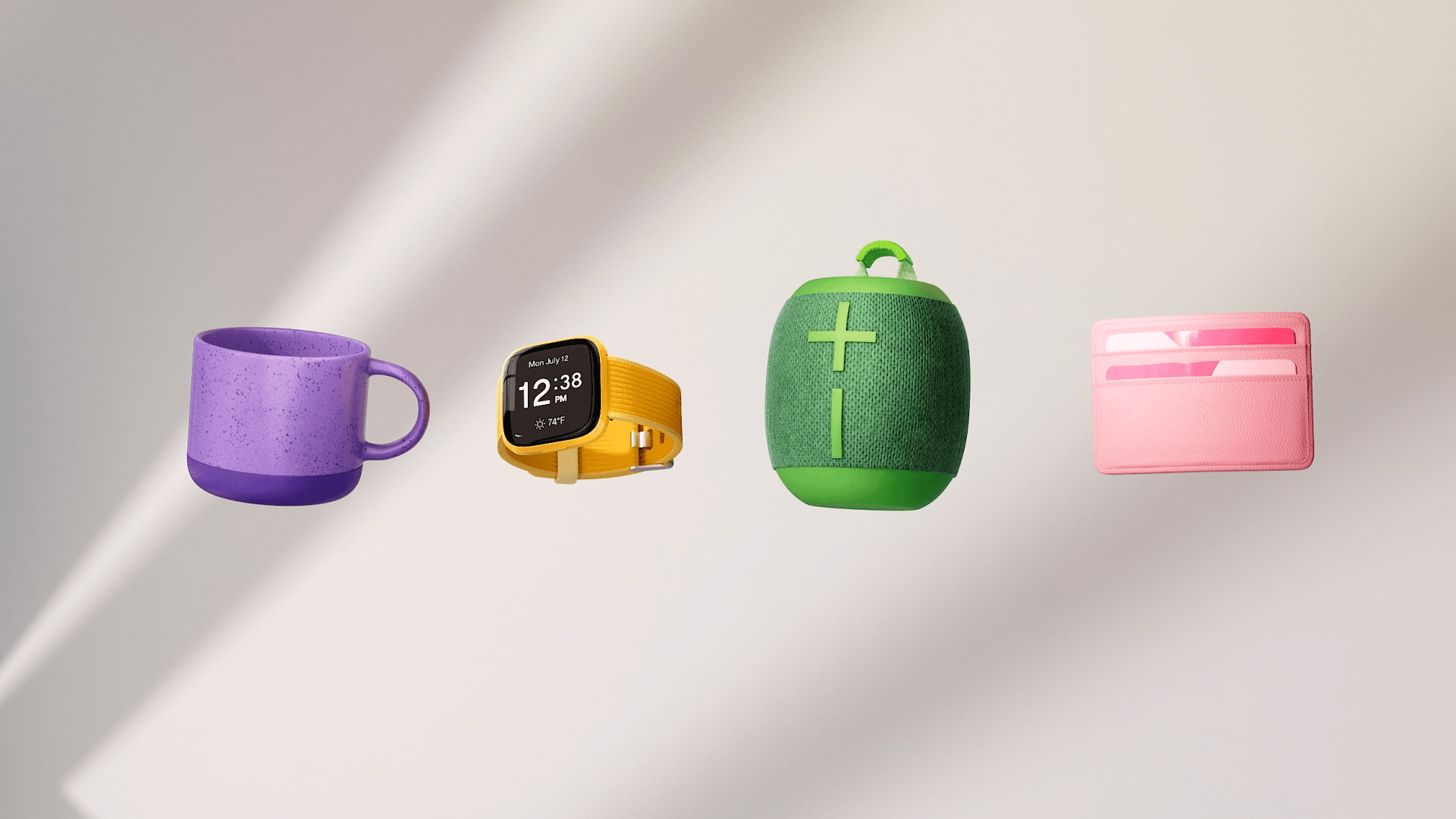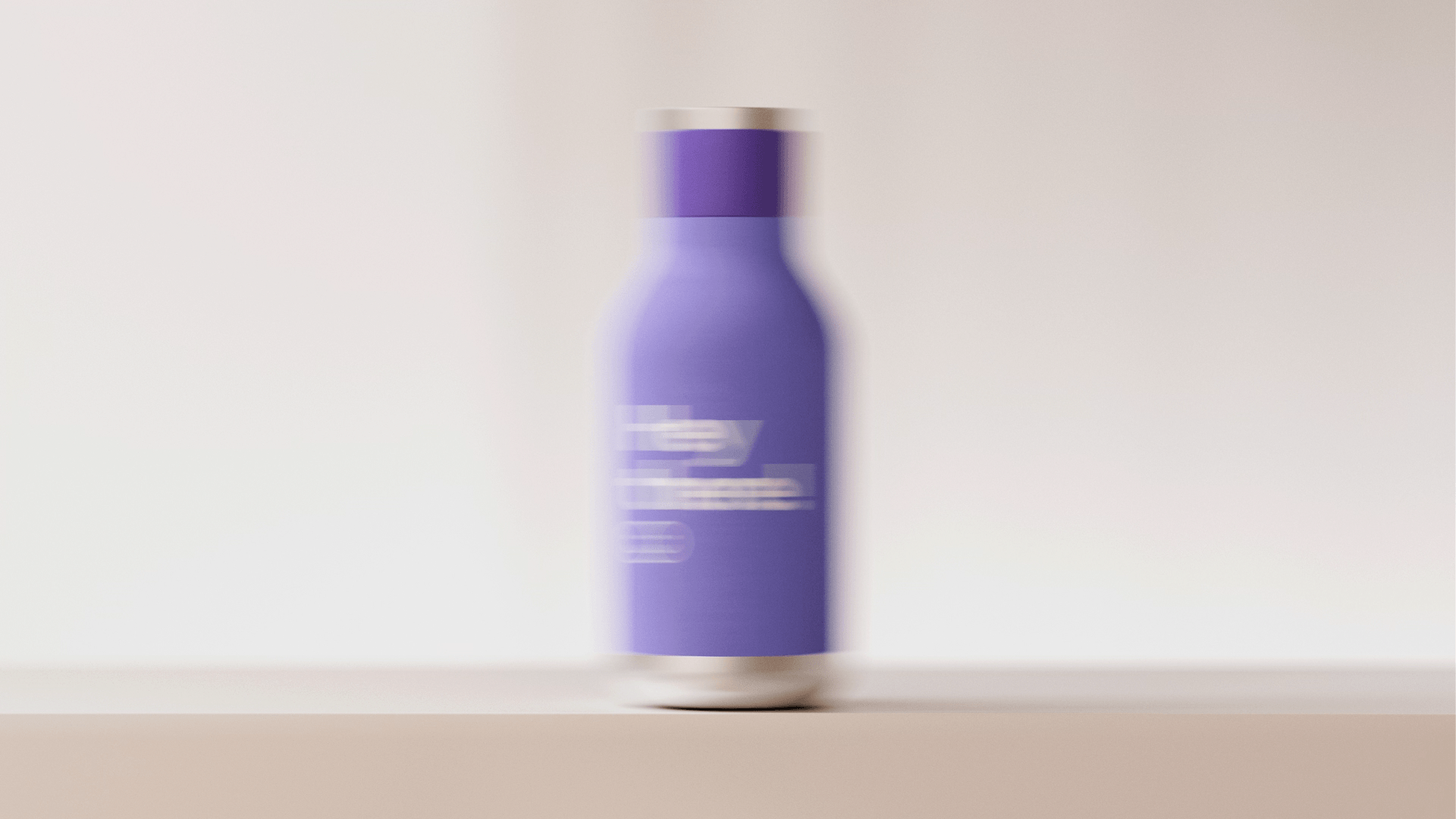 Neutral backgrounds were introduced for the scenes displaying multiple products: 
Also, combination of monochrome shades for each of the products were used to bring life and variety of color in a balanced harmony.
Creative Direction: Valeria Moreiro, Milton Gonzalez 
Executive Producer: Roberto Connolly
Art Direction: Valeria Moreiro, Florencia Tasso
Animation Direction: Milton Gonzalez, Sergio Fuego
Assistant Direction: Martin Orza
Line Producer: Lucila Mansur 
Storyboard Artist: Joana Cabrera, Martin Orza 
3D Design: Flor Tasso, Josefina Llano, Vitor Teixeira, Lu Borzi, Valeria Moreiro
2D Design: Martin Orza, Manuela Caceres, Lu Borzi 
3D Animation: Sergio Fuego, Juampi Siaccaluga, Hernan Lindenbaum, Milton Gonzalez 
Rendering: Sergio Fuego, Milton Gonzalez 
Compositing & Color Grading: Hernan Lindenbaum, Sergio Fuego
Sound Design: Facundo Capece