THE A-Z FOR A.G. - eBay Authenticity Guarantee for Handbags
eBay was in the need of an entertaining and engaging film to launch the Handbags Authenticity Guarantee service. Their approach:
You can't talk about handbags without talking about their iconic monograms.  
They wanted a 60 seconds film that would stand out not only for the eye candy but also for the clever wordplay, tying the message to the monograms. We jumped right into this amazing request, storyboarding from A to Z.
These bags are exquisite – each one a work of art – taken together, our film aims to represent
one of the most beautiful collections of handbags
ever assembled
. We focused on showcasing not only their artistry but also their supreme craftsmanship and in so doing,
demonstrate eBay's profound understanding and appreciation for what makes a handbag authentic. 
We love playing with mixed media. It tickles all the senses, provoking an emotional as well as intellectual response. So we used
live-action
to feature the real products,
2D
for kinetic type and
CGI
for deconstructed products, design simulations of textures and folds, and beautiful animations. 
Last but not least, we counted with the amazing 
voice-over by celebrity stylist and influencer Law Roach
from HBO Max's "Legendary"
All in all, this blend of approaches makes for a colorful, bold,
high-fashion-pop piece with a touch of whimsy that dazzles your eye, quickens your pulse and speaks to your wit. 
Enjoy!
Detailed, specific and intentional – bold, poppy, and catchy. The shots are highly stylized but always very simple, keeping the focus on the hero products – the authentic handbags.
We dived into close ups, detail shots, pulled apart abstracted pieces of the bags, lingered on iconic, high-quality fine points of the products. With every image we reinforced the truth that eBay knows authenticity. Guaranteed. 
Everything complements the look and feel of the bags, creating an artful, colorful, fashion-forward world. It's not monochrome; it is carefully playful gamma with deliberate lighting to create depth and bring a dash of intrigue to the scenes.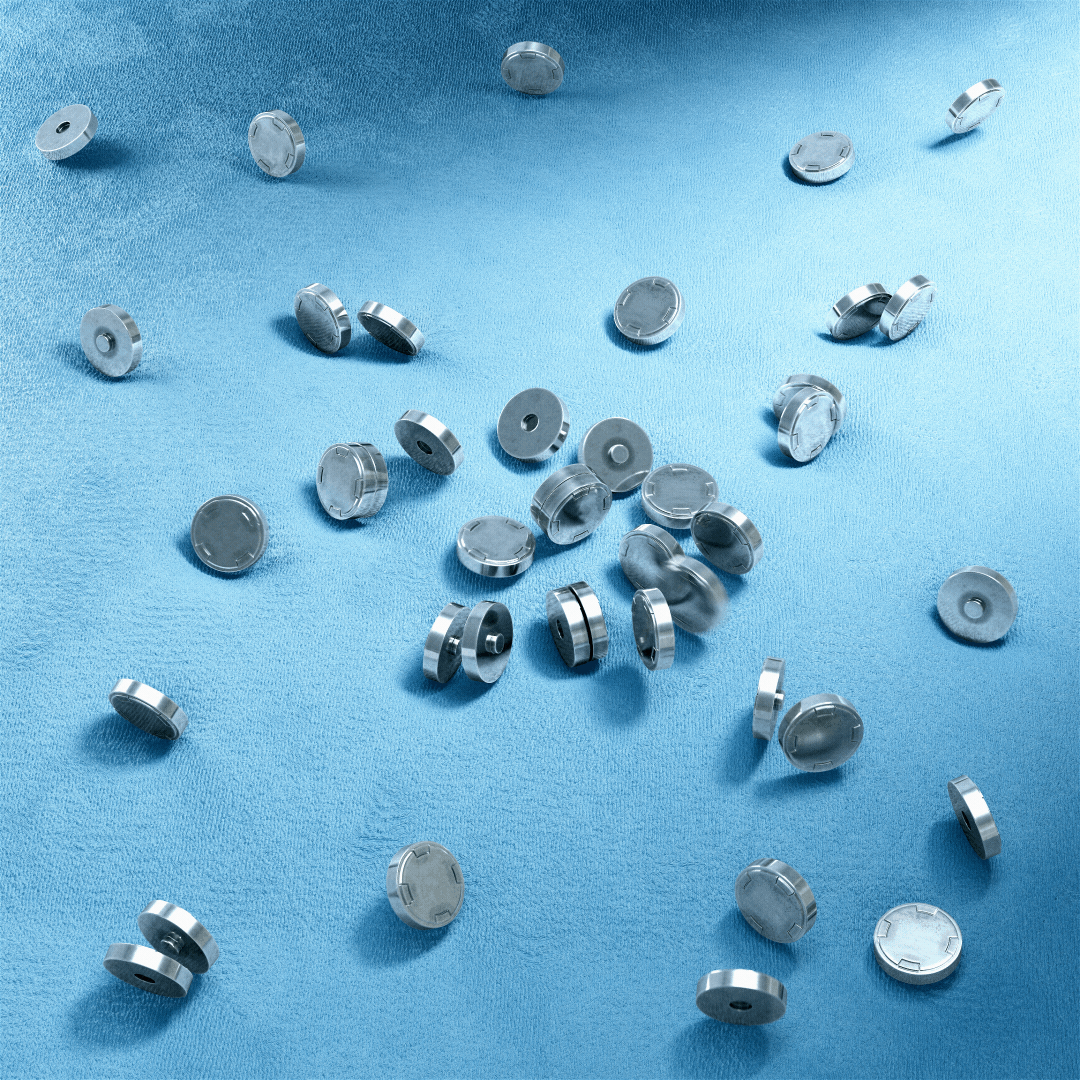 The making of: An amazing trip with the largest group of talents we have ever assembled together. Hope you enjoy the ride as much as we did!